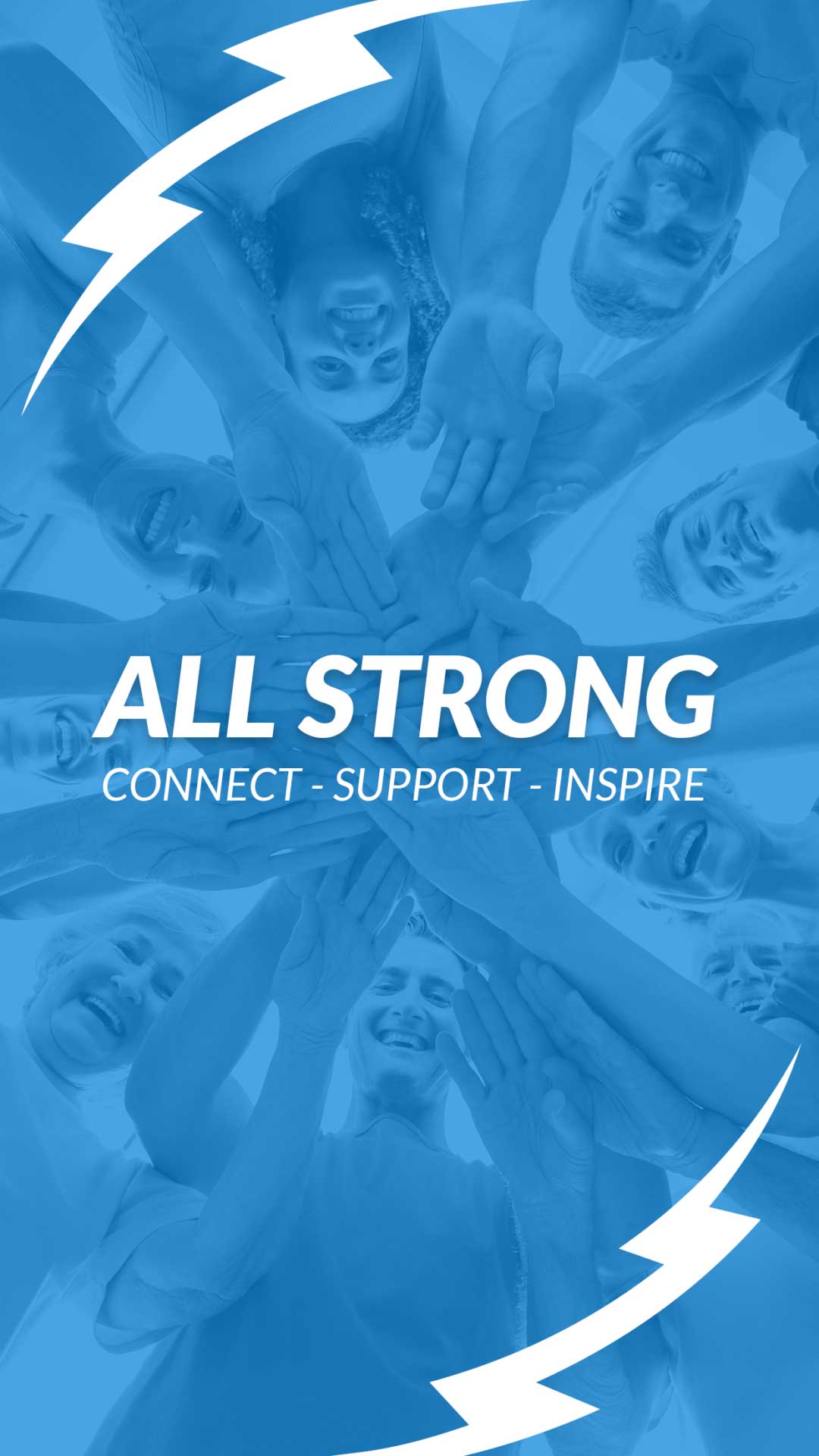 We are super-excited and very pleased to announce that our app, All Strong Mind & Body, has gone live and is now available for download in the app stores! ALL STRONG Mind & Body is a community dedicated to recovery, self-management and thriving in relation to all aspects of mental wellbeing. Connect with like-minded others through a great range of activity and interest groups, allowing us to share the journey as we each develop our individual boxes of self-management tools. All Strong is a place to lift each other up, to not only support each other and ourselves through challenging life events,...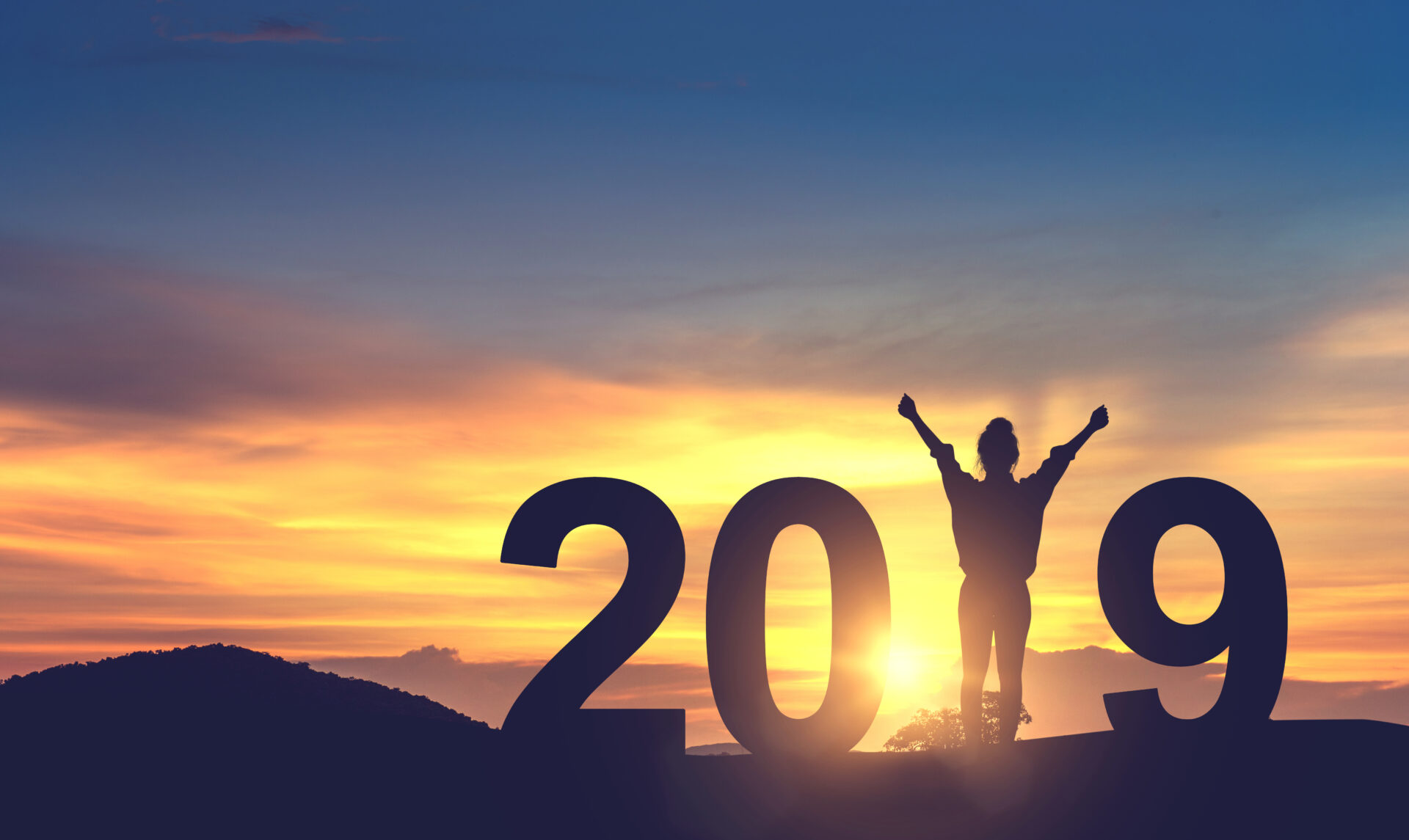 2019: Scotland All-Strong's Year in Review With the sun set on another decade, year, and Tuesday, in short - they've all been mental! ?   Although most people don't want to be stuck in the past, the non-stop rush n' grind of modern living can make it difficult to notice how we change over a year, five or ten, and so it can be useful to review once in awhile ...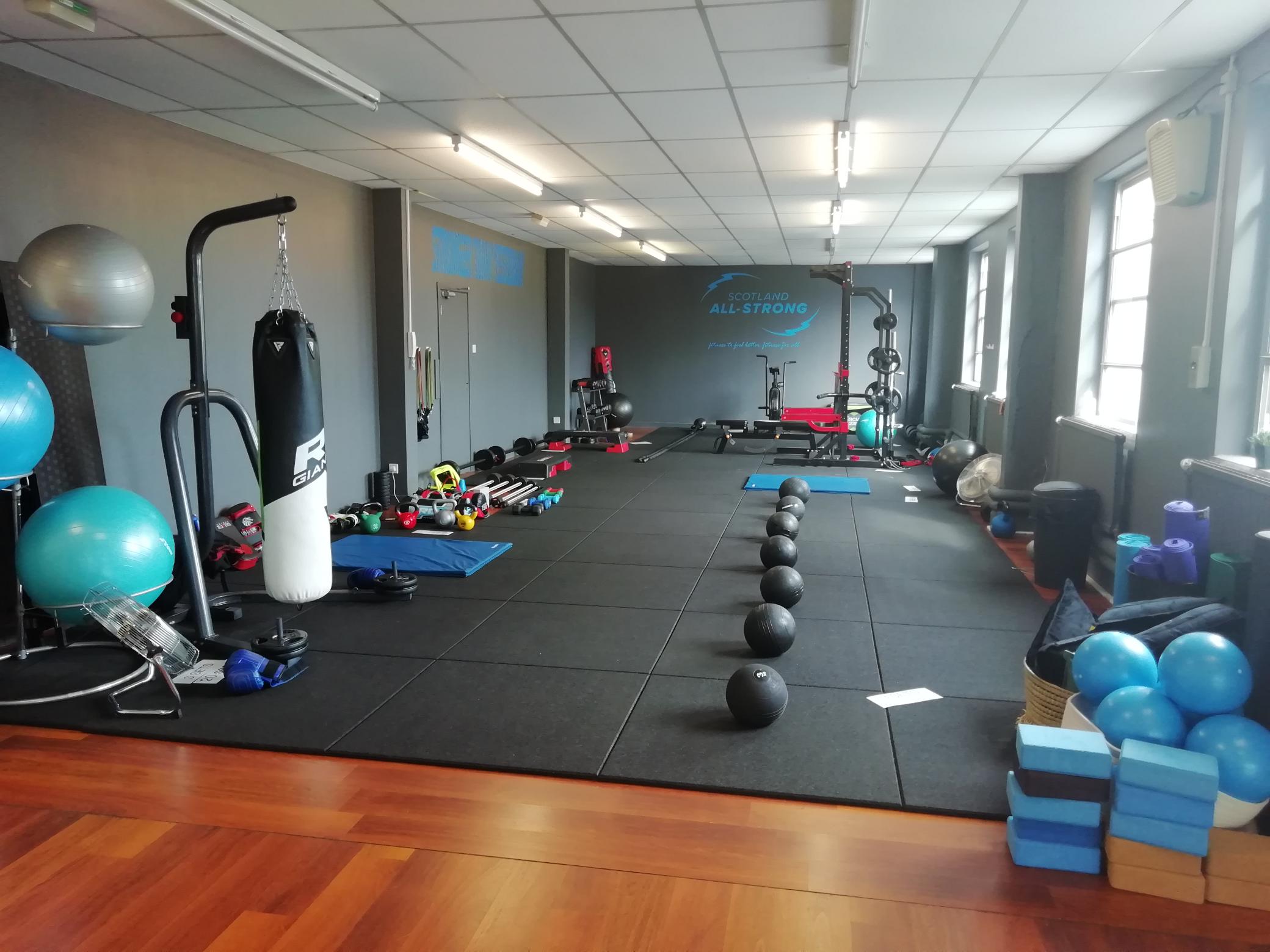 Scotland All-Strong - An Overview As a non-profit community interest company, our purpose is to provide and promote positive experiences of fitness, strength and mindful relaxation for mental health as well as physical benefits and overall wellbeing.  Scotland All-Strong will provide that essential first step into or back into mindful physical activity, for mental health benefits and total wellbeing, providing a positive experience for hundreds of local residents each year that will empower them to take more control over their health and fitness in the longer term, for the self-management and recovery from anxiety, depressions, chronic stress and low mood. Through our...
Our Vision - Scotland All-Strong A Community Interest Company - All Strong Scotland CIC With our unique and welcoming environment, friendly and relaxed atmosphere, we aim to provide positive experiences of exercise, and a comfortable step into or back into fitness and strength training in a private, small-group environment. We offer a range of family-friendly classes that enable parents and children to interact through exercise, wee ones to play together, and parents to benefit from a blether and peer support in our seating area. As a social enterprise we will provide and promote fitness, strength and mindful relaxation as powerful tools of self-management,...
OUR SOCIAL AIMS in Perth As a non-profit social enterprise in the form of a community interest company, all of our profits go back into the business to support our social aims - to provide and promote fitness, strength and relaxation for mental health benefits, as well as some unique family-friendly options. We aim to work with a variety of charities and organisations that support those with mental health issues, and provide a welcoming and comfortable space in which to build knowledge, confidence and ability in fitness and relaxation techniques - powerful tools of self-management. All classes are small-group in our fully...