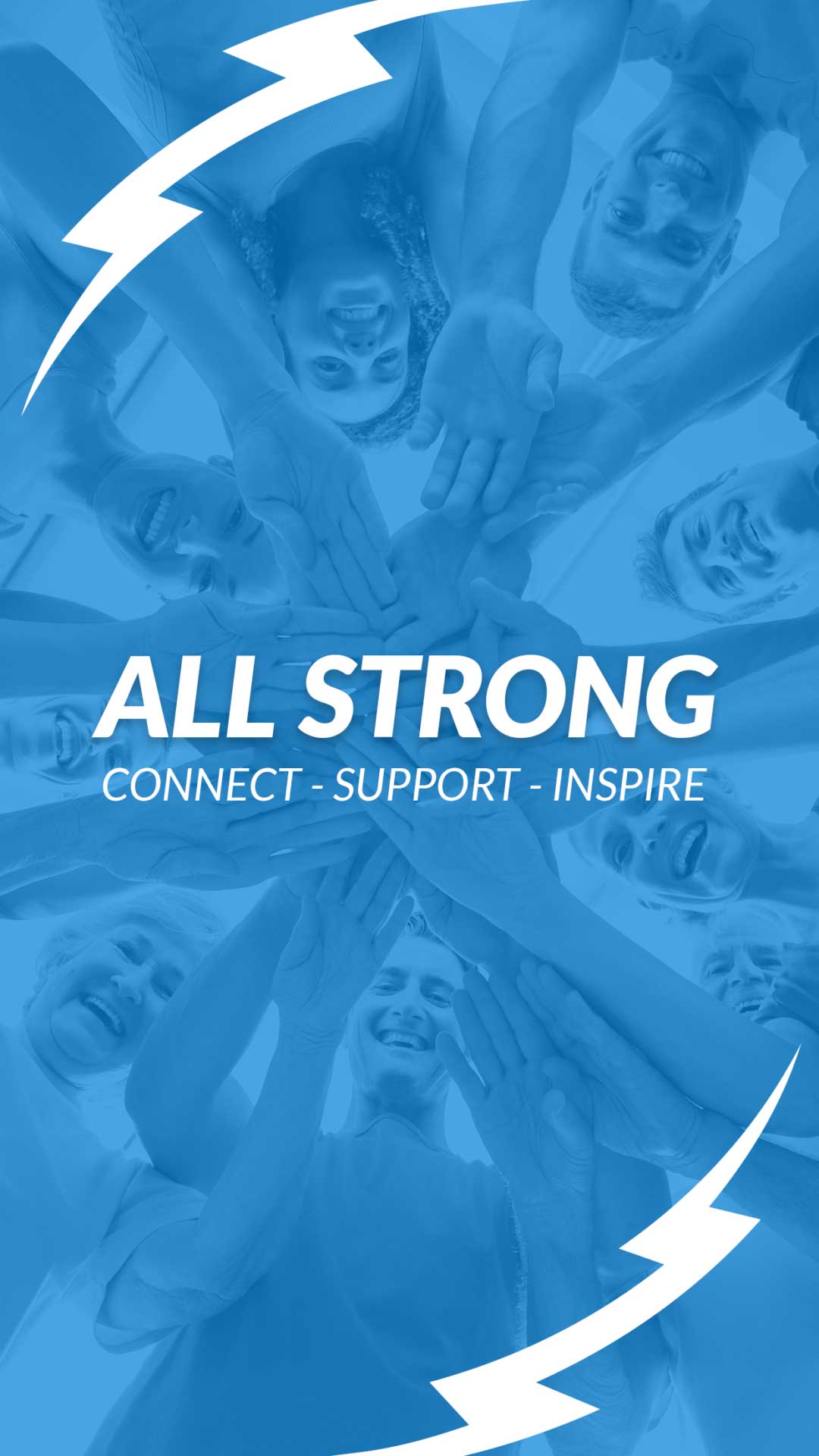 We are super-excited and very pleased to announce that our app, All Strong Mind & Body, has gone live and is now available for download in the app stores! ALL STRONG Mind & Body is a community dedicated to recovery, self-management and thriving in relation to all aspects of mental wellbeing. Connect with like-minded others through a great range of activity and interest groups, allowing us to share the journey as we each develop our individual boxes of self-management tools. All Strong is a place to lift each other up, to not only support each other and ourselves through challenging life events,...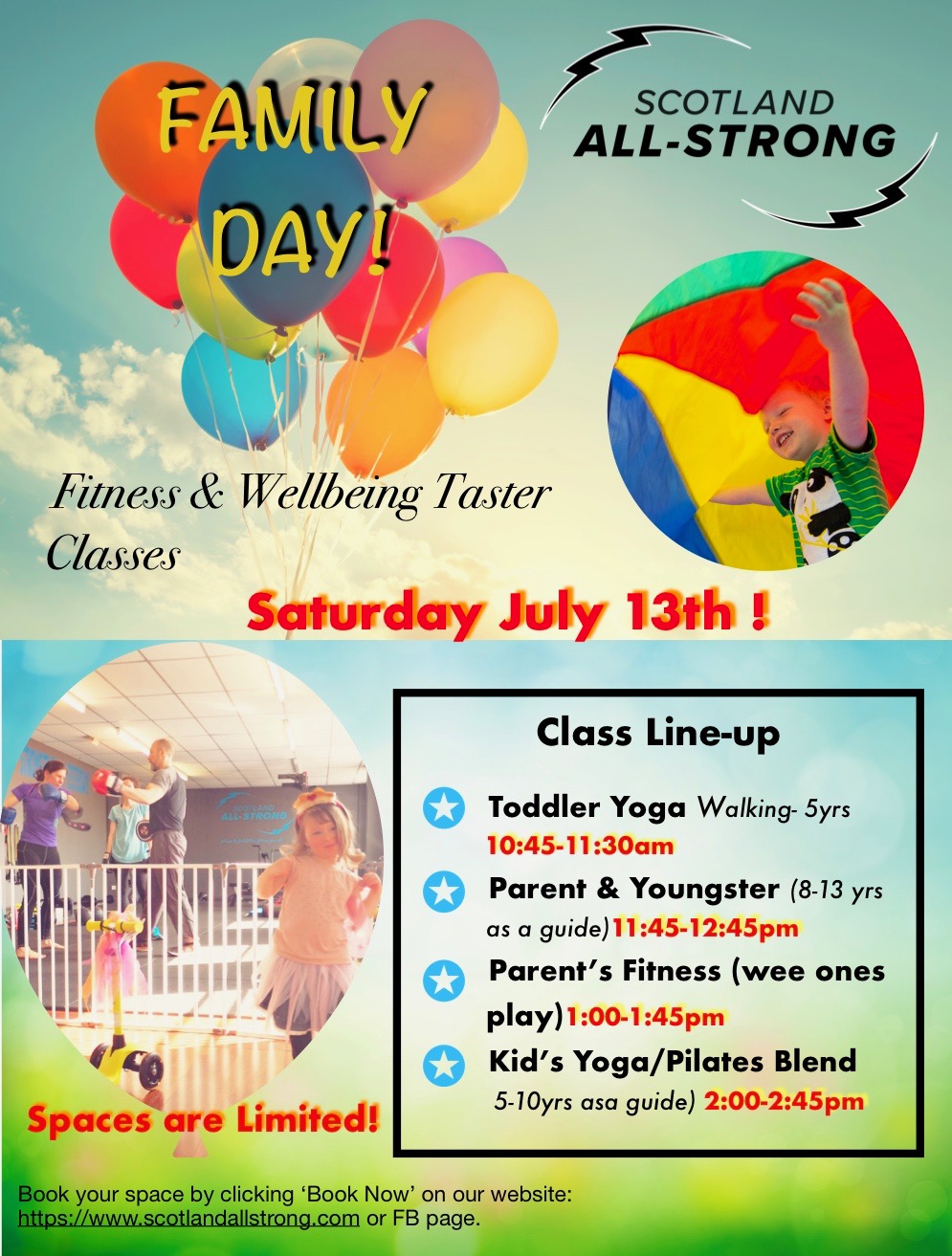 FAMILY DAY AT SCOTLAND ALL-STRONG Family Taster Fitness Classes Classes include; Toddler Yoga, Kids Yoga Pilates Blend, Parent & Youngster Fitness, Parent's Fitness & Strength Click here to book a class!...
THE BIG CHRISTMAS PUSH We are very pleased to announce the launch of our exercise referrals programme - Fitness to Feel Better, starting January 2019. Although we are confident of securing longer term funding, we want to launch the programme with the support of the local community, both individuals and businesses in order to raise awareness and highlight mental health issues and mental health support. This is a 4 week programme of exercise and guided relaxation for those with specific mental health conditions that will also develop knowledge and build self-efficacy and ability in participants, empowering them and providing powerful tools for self-management...