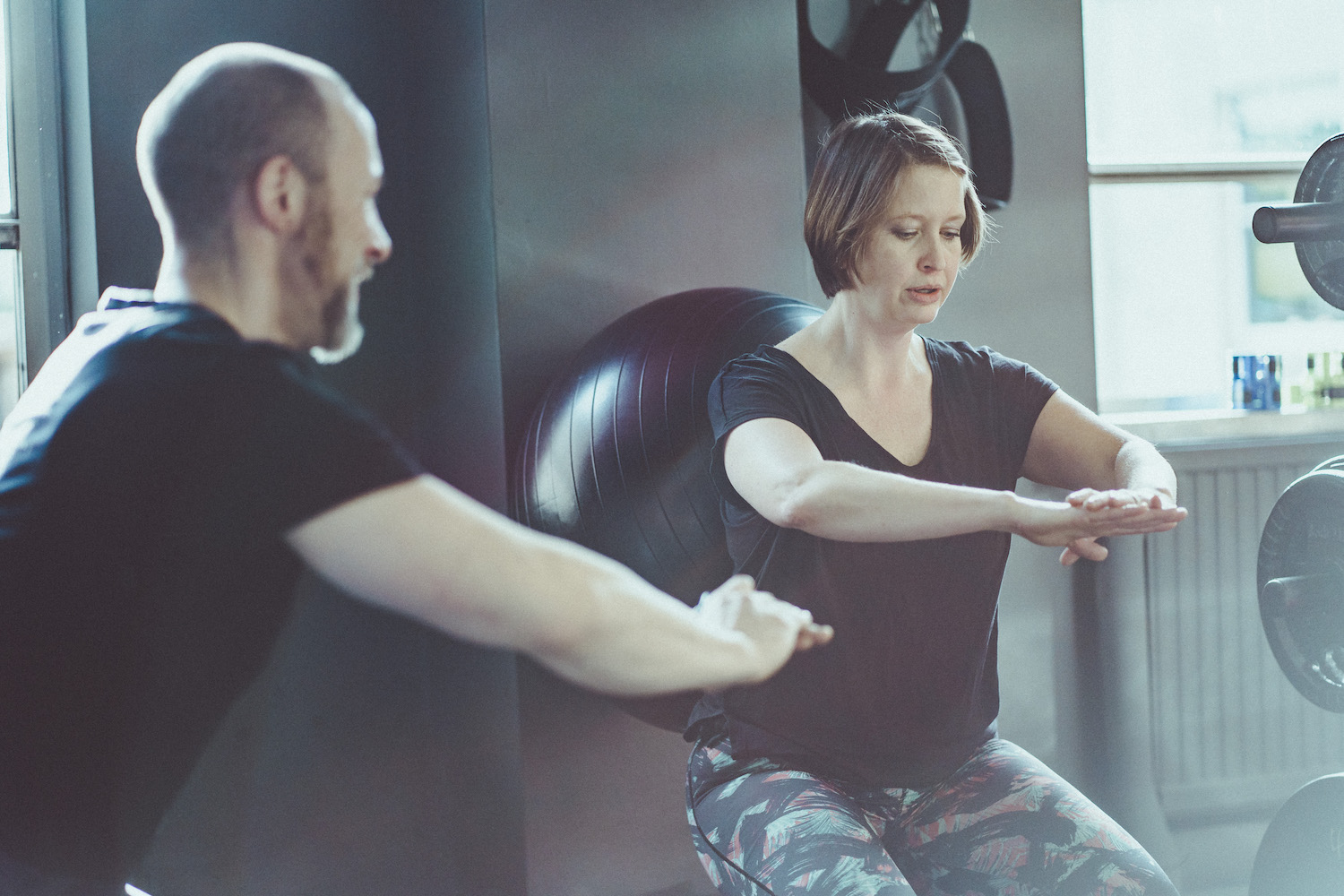 TIME & REP CHALLENGES: An Approach To Home Training So many of us started lockdown with great intentions and high ambitions in regards to home exercise, with the reality and practical aspects of juggling work, self and family life taking the edge off these for many. This in turn has led to feelings of guilt, self-doubt, concern over lost gains, and motivational issues for many. Gyms are doing well to provide content from familiar faces, but the online fitness industry was already giant, and so lack of content is definitely not the issue. We have an exciting development in the works to...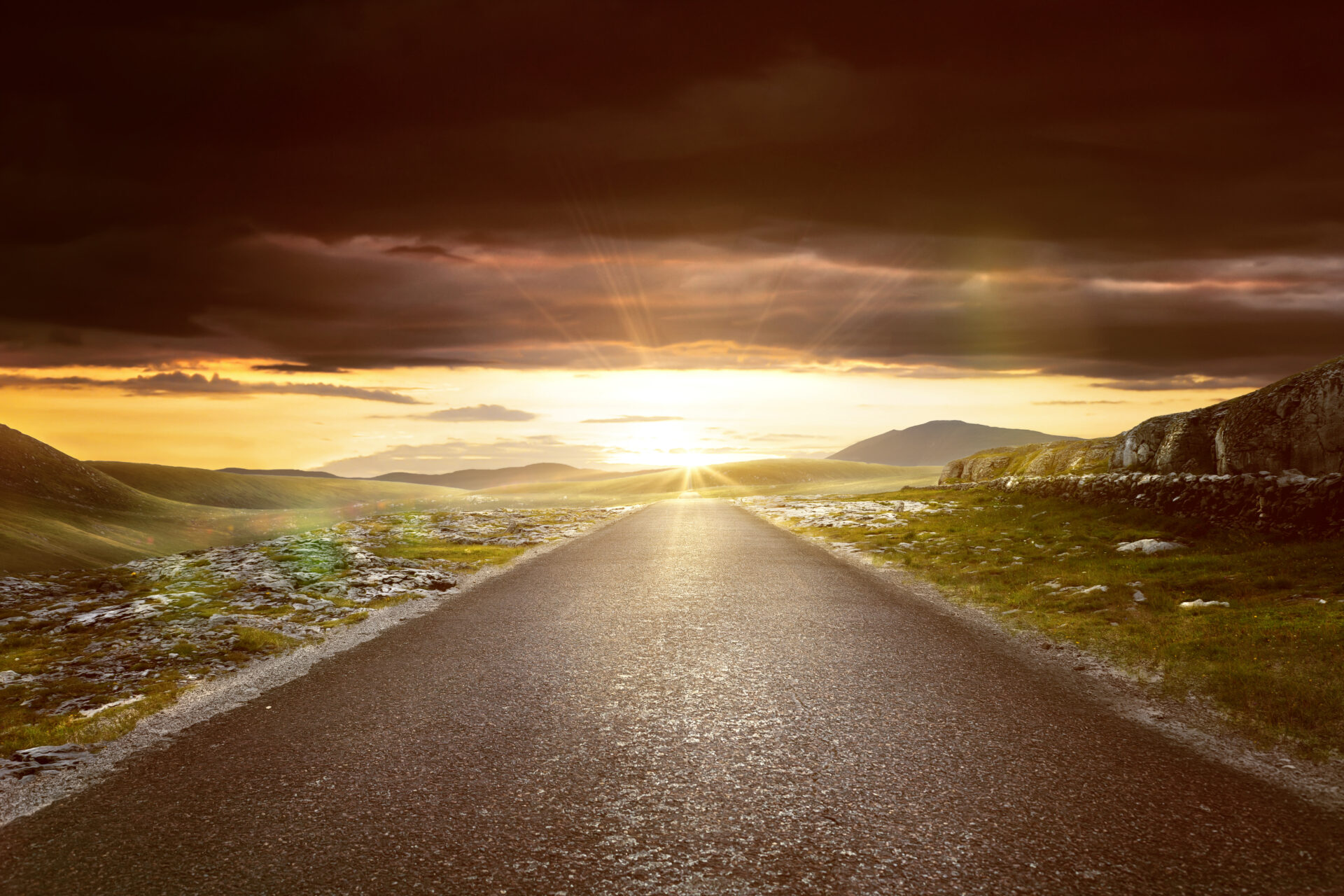 The Benefits of Guided Relaxation - Fitness and Wellbeing Perth - Scotland All-Strong You've had a great workout, invigorated your body, enjoyed some endorphins and released some stress - you've challenged yourself to do it and you've won! Focussed breathing and full-body stretching follow, soothing the nervous system and easing the muscles. Then lie comfortably, lavender-scented pillow optional, and let the eyes fall shut. And here begins the guided relaxation - a time to enjoy a complete rest, a short journey into stillness. 'But I don't need that,' some might muse, 'I relax in front of the TV almost every night, or...
OUR SOCIAL AIMS in Perth As a non-profit social enterprise in the form of a community interest company, all of our profits go back into the business to support our social aims - to provide and promote fitness, strength and relaxation for mental health benefits, as well as some unique family-friendly options. We aim to work with a variety of charities and organisations that support those with mental health issues, and provide a welcoming and comfortable space in which to build knowledge, confidence and ability in fitness and relaxation techniques - powerful tools of self-management. All classes are small-group in our fully...