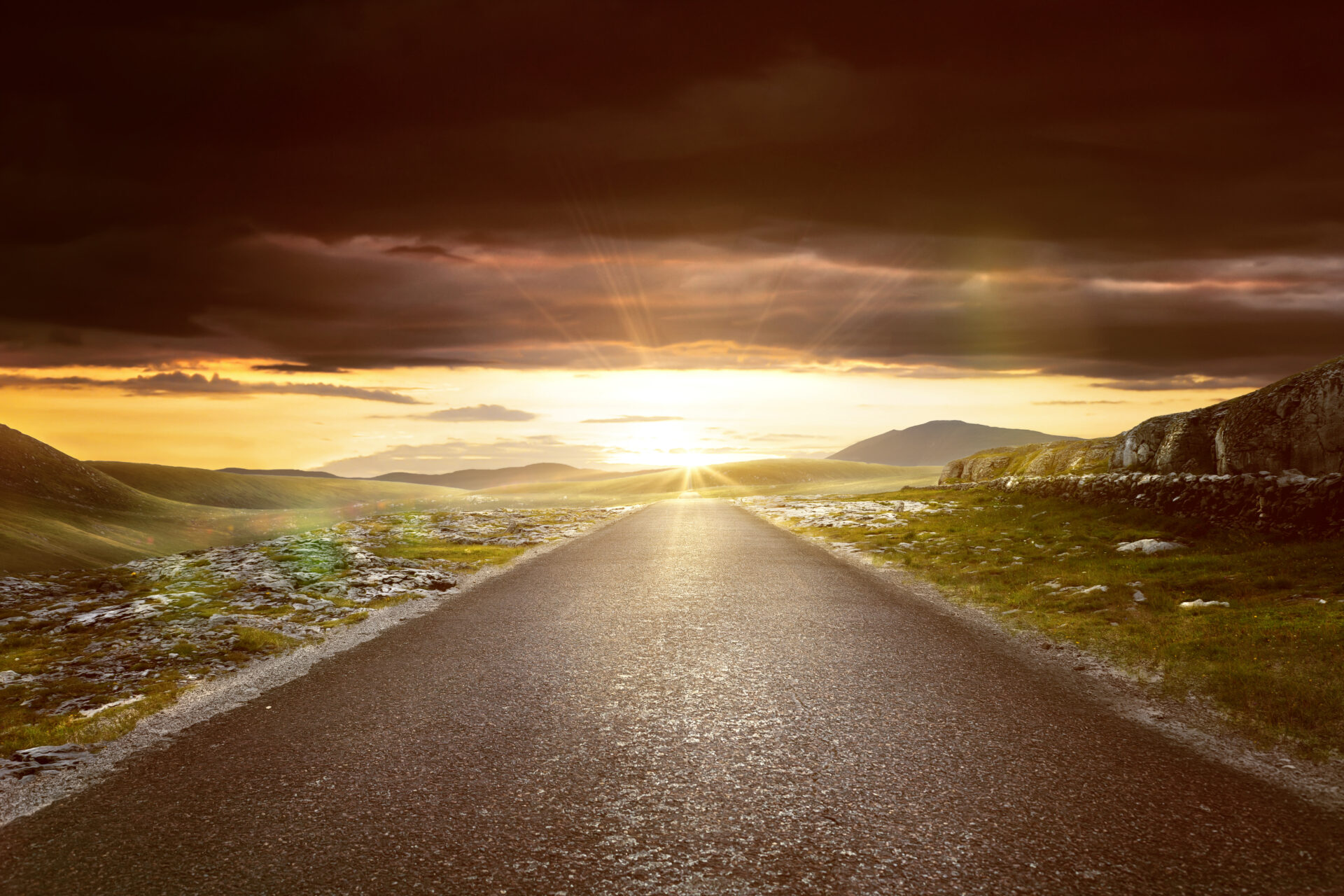 The Benefits of Guided Relaxation - Fitness and Wellbeing Perth - Scotland All-Strong You've had a great workout, invigorated your body, enjoyed some endorphins and released some stress - you've challenged yourself to do it and you've won! Focussed breathing and full-body stretching follow, soothing the nervous system and easing the muscles. Then lie comfortably, lavender-scented pillow optional, and let the eyes fall shut. And here begins the guided relaxation - a time to enjoy a complete rest, a short journey into stillness. 'But I don't need that,' some might muse, 'I relax in front of the TV almost every night, or...
FARTLEK - More than just a funny word! Swedish for 'Speed Play,' fartlek is a way to build strength, speed and endurance in a running session, by varying the intensity and length of intervals mixed into a steady-state run based on how you feel and what you're training for. EXAMPLE: You plan to run for 30 mins, and warm-up by jogging for the first 5. From there it's up to you! You choose the distance and speed of each interval. Sprint 100m to a park bench, then go back to a jog or your usual running pace to recover. Next you might aim...
WHERE IS YOUR LOCUS OF CONTROL? "I am convinced that life is 10% what happens to me and 90% how I react to it. And so it is with you...