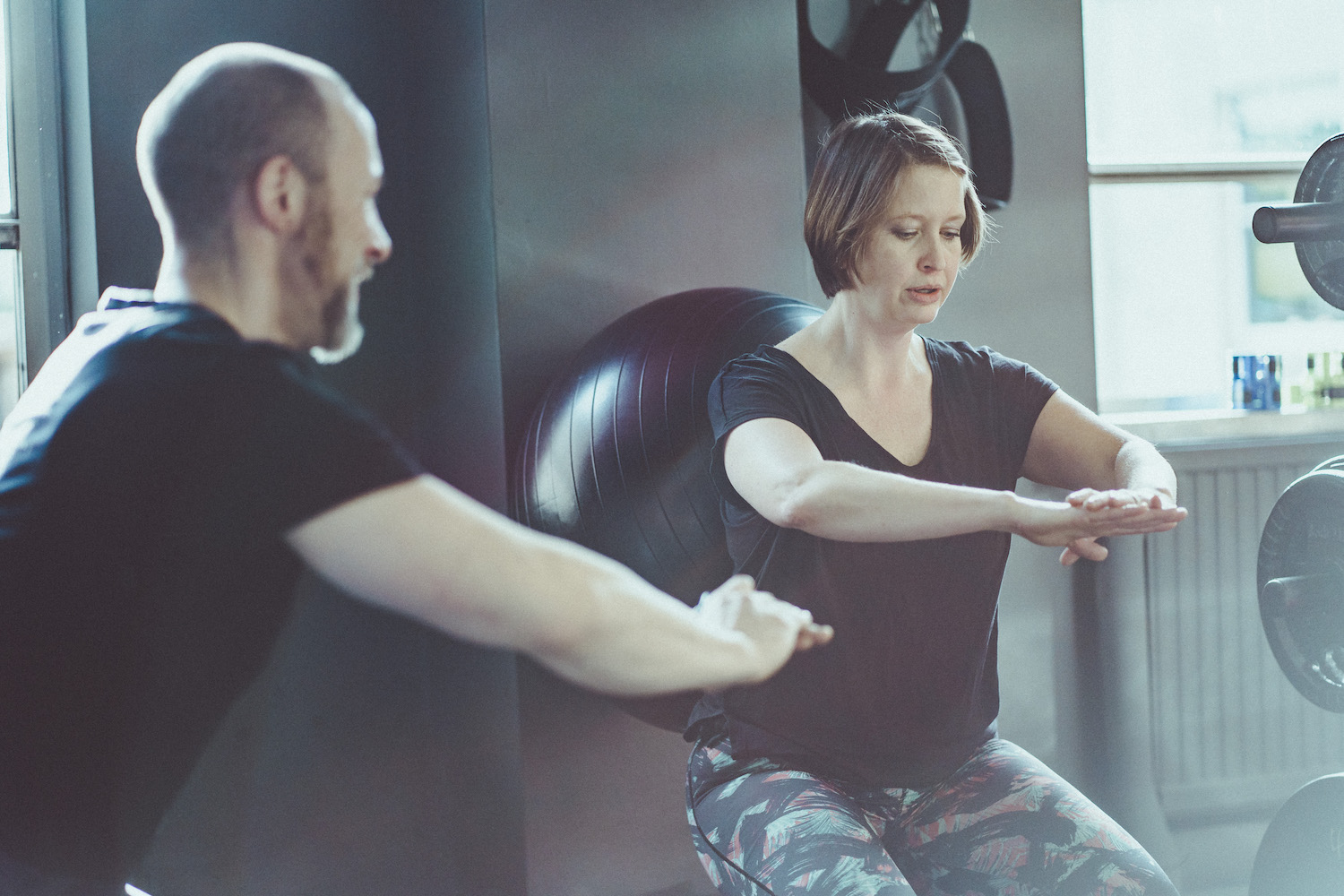 TIME & REP CHALLENGES: An Approach To Home Training So many of us started lockdown with great intentions and high ambitions in regards to home exercise, with the reality and practical aspects of juggling work, self and family life taking the edge off these for many. This in turn has led to feelings of guilt, self-doubt, concern over lost gains, and motivational issues for many. Gyms are doing well to provide content from familiar faces, but the online fitness industry was already giant, and so lack of content is definitely not the issue. We have an exciting development in the works to...
Keeping Fit and Staying Connected Here we are, a couple of weeks into the longest school holiday in history. I still sometimes find myself looking around in astonishment, unable to fully absorb the situation we're in. I mean ...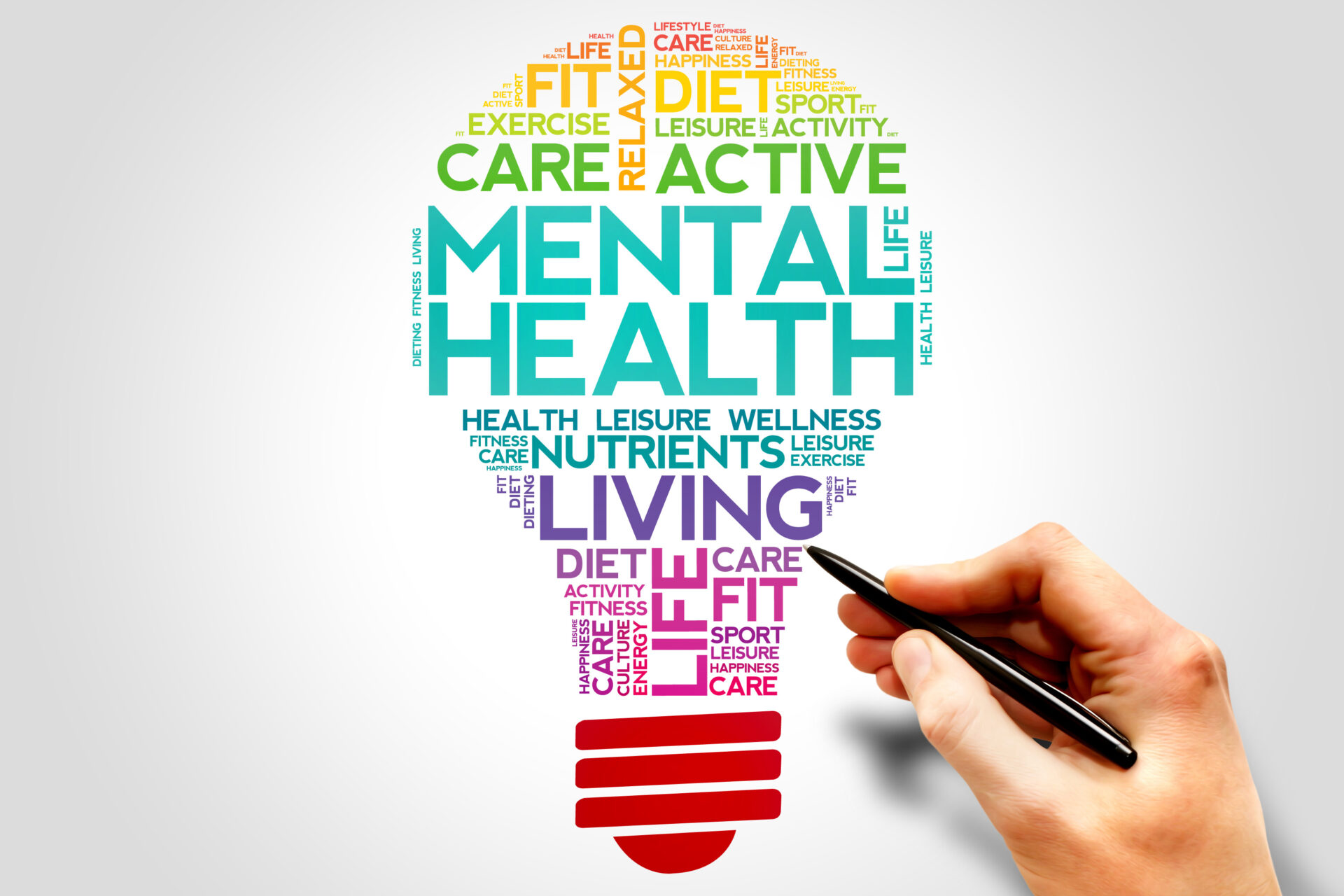 Fitness to Feel Better, is a small-group 8 week programme to support the recovery from, early intervention and self-management of common mental health conditions. This unique peer support initiative blends the powerful self-management tools of physical activity, mindful relaxation and peer exchange into comfortable small-group sessions in a fully-private and inviting setting. WHAT? 8 weeks, 8 sessions  all programmes have the format of movement, relaxation and peer exchange  in each programme the movement/physical activity element will be based on either fitness & strength, Pilates, or yoga  gradually progress, go at your own pace, with friendly encouragement but no pressure 45 mins movement,...