Join the All Strong community and recieve complete support as you walk your path towards better fitness and wellness. We have 3 Training Zones that offer comfortable, 'non- gym like' spaces with state of the art training equipment.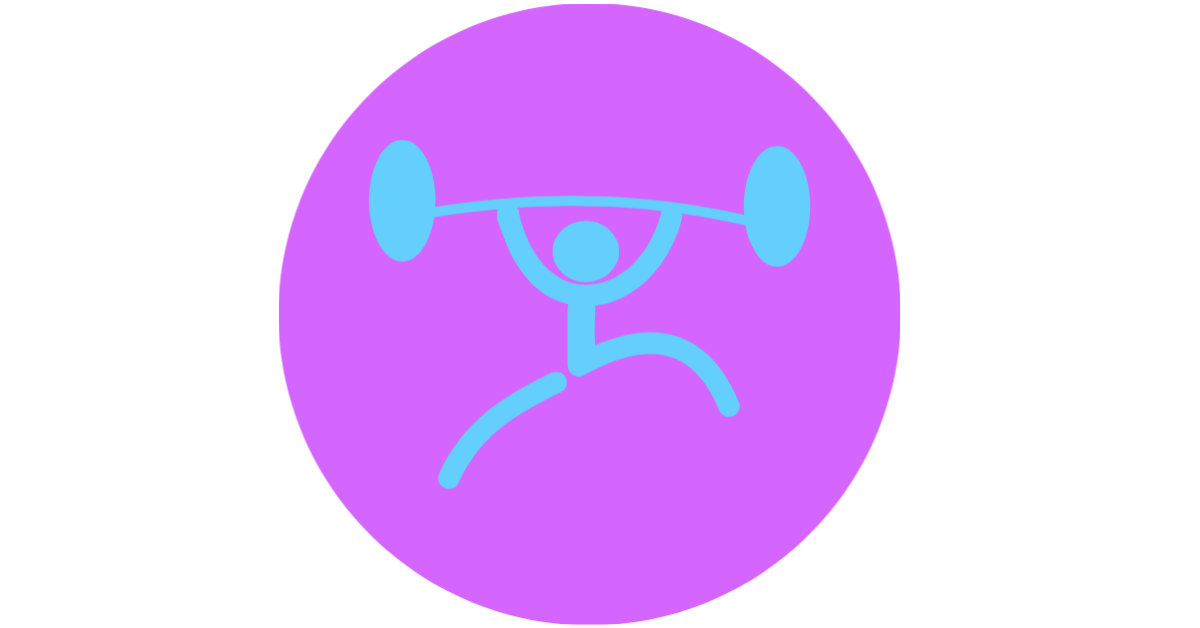 October Offer! £5 a session!
October Offer
'For the month of October, memberships are only FIVE POUND!! What better time than the present to join All Strong, especially with the school holidays just beginning!
Not only are we a gym, but we are a safe space. All Strong are here to provide support, for both your physical and mental wellbeing. .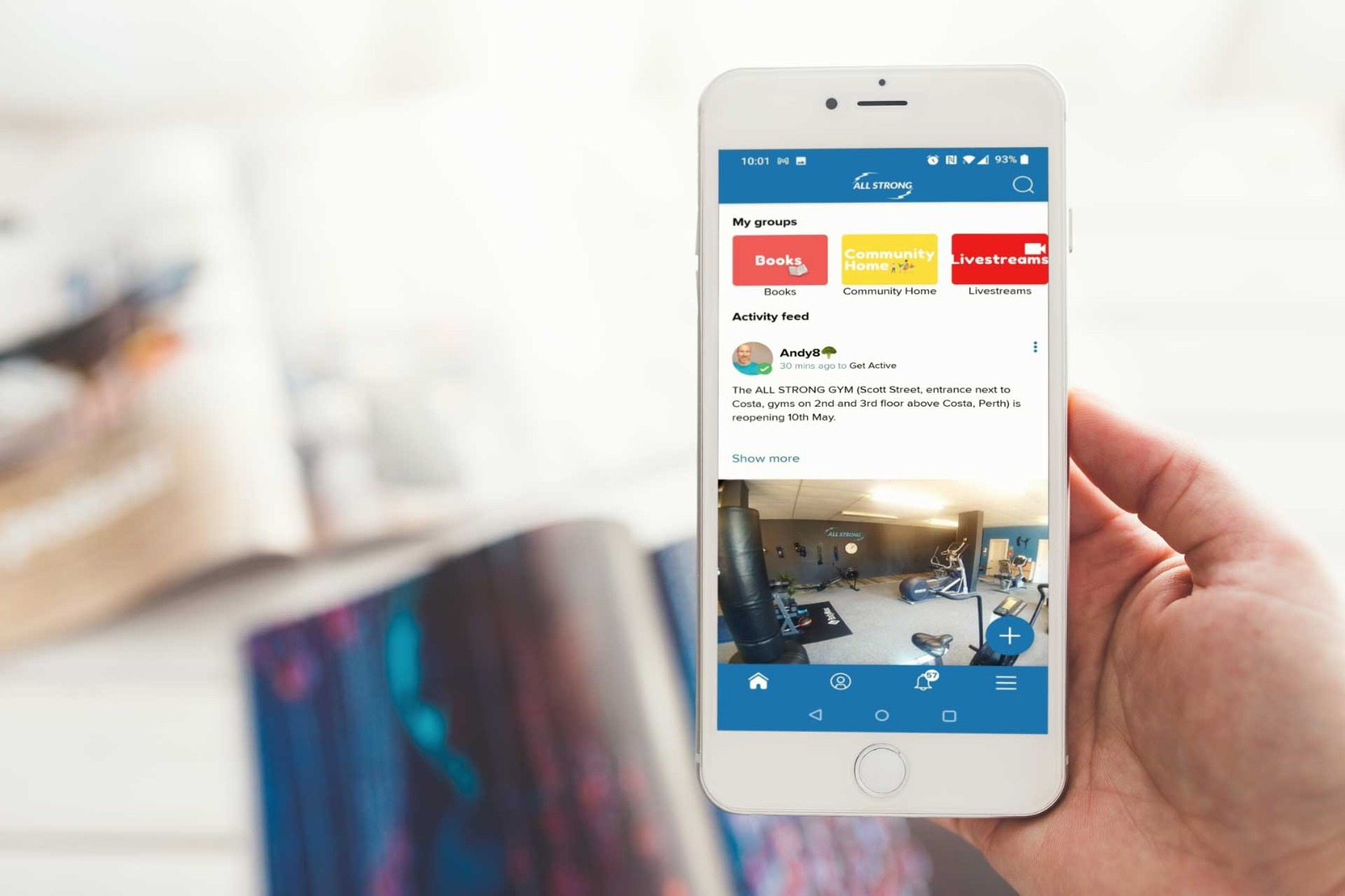 Download our App: All Strong Mind & Body
All Strong Mind-Body App is free for all who live in Perth in Kinross.
'Members just need to download the All Strong Mind-Body App from Google Play or the App store. 
You will get a notification when a class goes live and you can view the recordings on the Livestream' feed. Classes are free for all those living in Perth & Kinross and come with the premium membership of our app for £2.99 monthly.

All members are required to fill out our Health Commitment form found at the link below – if you have not filled in this form, please do so now:
We provide and promote physical activity, mindful relaxation, peer exchange and support as powerful tools of self-management for mental health and overall wellbeing.
Great opportunity for personal trainers to rent a well equipped, very friendly and private gym space in Perth city centre.
Rent would be as follows
-1st month £100
-2nd month £150
-3rd month and thereafter £200
To arrange a tour and chat please email – [email protected]
Or call Gwen on 07341 777228.
Our private studio in Perth city centre is an ideal environment in which to gain confidence and ability and to enjoy positive experiences of fitness, strength and mindful relaxation. All classes are small groups and take place within a friendly and easy-going environment.
FOR MENTAL & PHYSICAL HEALTH
OUR MISSION IS FITNESS TO FEEL BETTER
We have a passion for Fitness, Mindfulness, Strength & Wellbeing.
Regular, quality exercise can significantly improve lives, regardless of an individual's starting point or background, and we believe that there is a programme or activity with suitable, achievable goals for all.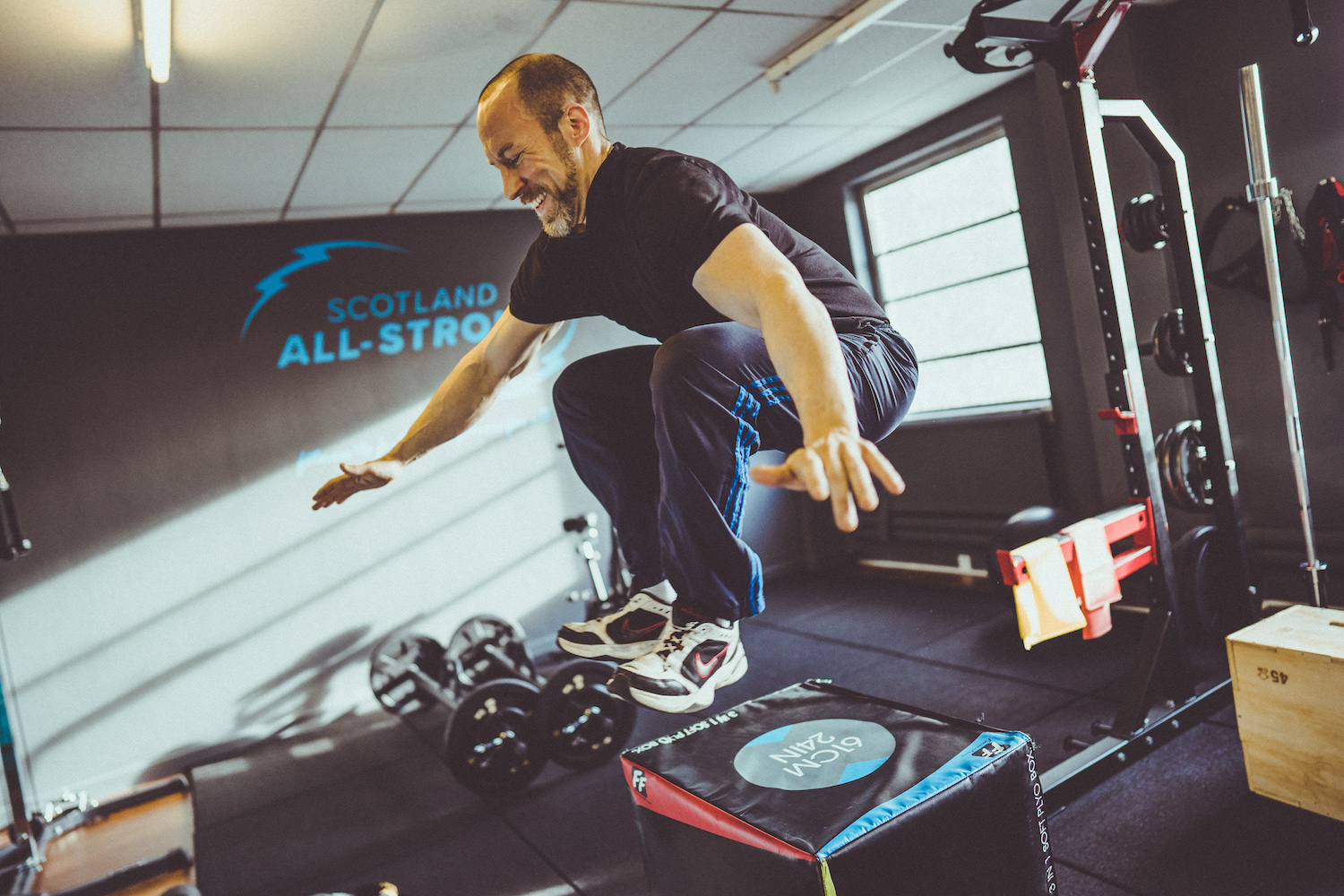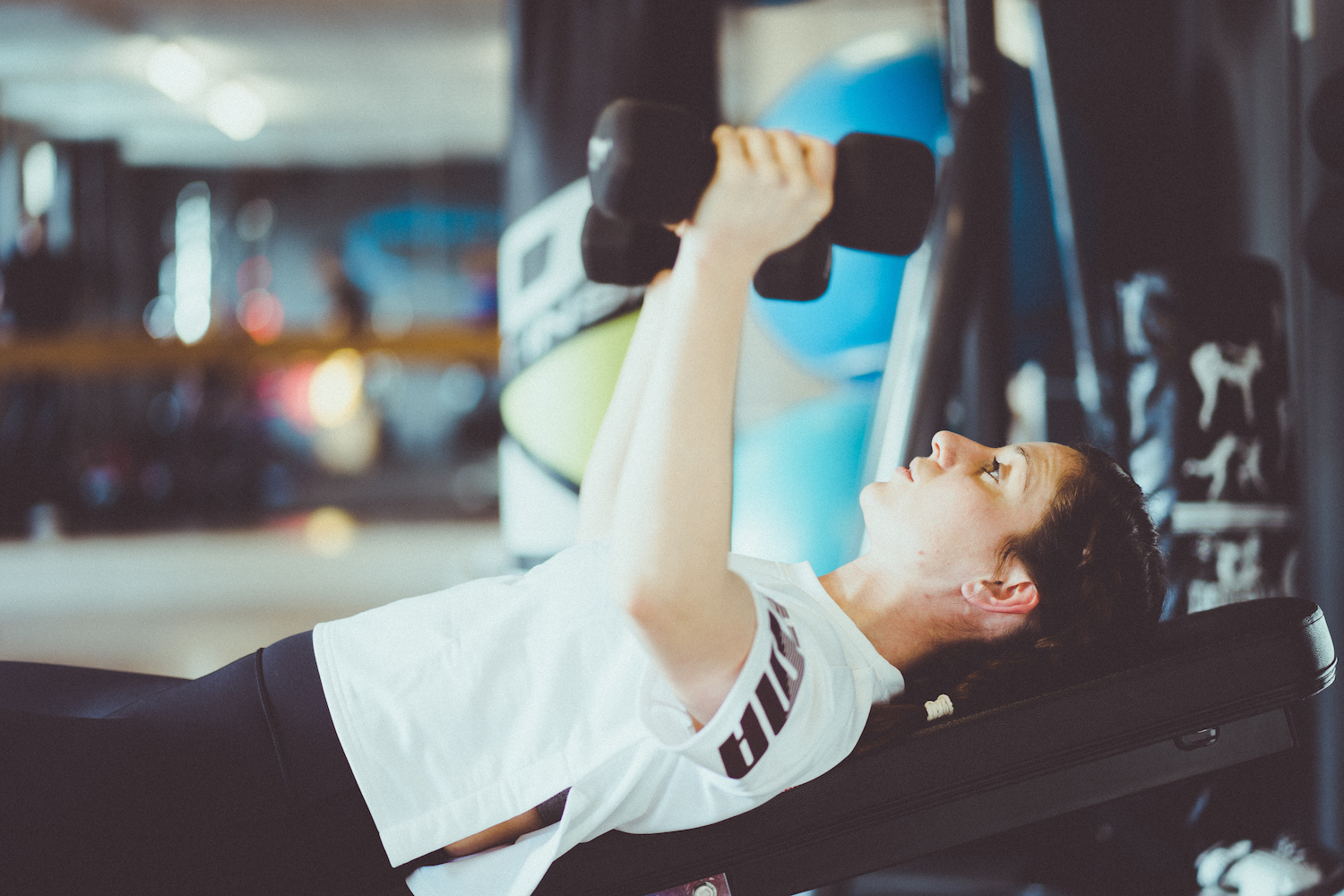 NO HASSLE MEMBERSHIPS THAT SUIT YOU