OUR GYM SPACE IS OPENING MAY 10th. ALL OUR ONLINE CLASSES ARE FREE FOR PERTH & KINROSS! ALSO, CHECK OUT OUR WELLBEING PROGRAMMES WE HAVE AVAILABLE FOR 11- UP!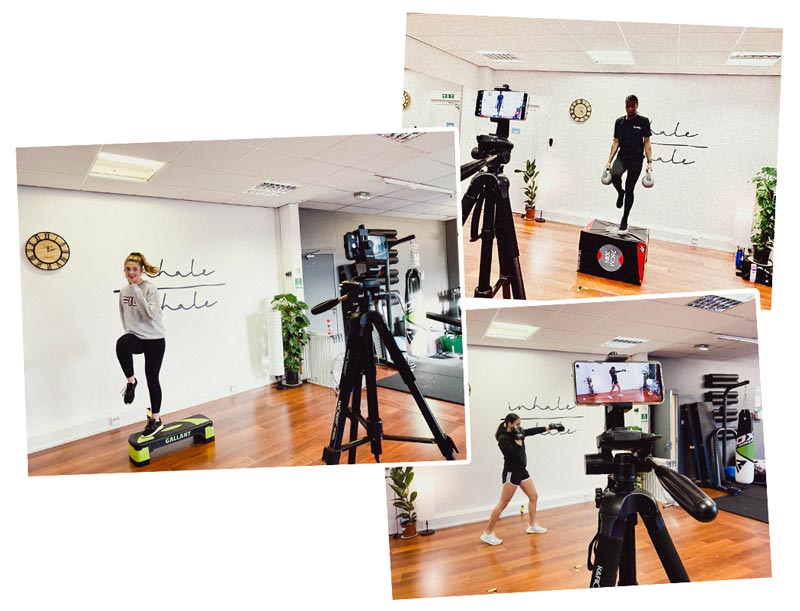 Download our App: All Strong Mind & Body
All Strong Mind-Body App is free for all who live in Perth in Kinross.
'Members just need to download the All Strong Mind-Body App from Google Play or the App store. 
You will get a notification when a class goes live and you can view the recordings on the Livestream' feed. Classes are free for all those living in Perth & Kinross and come with the premium membership of our app for £2.99 monthly.

All members are required to fill out our Health Commitment form found at the link below – if you have not filled in this form, please do so now: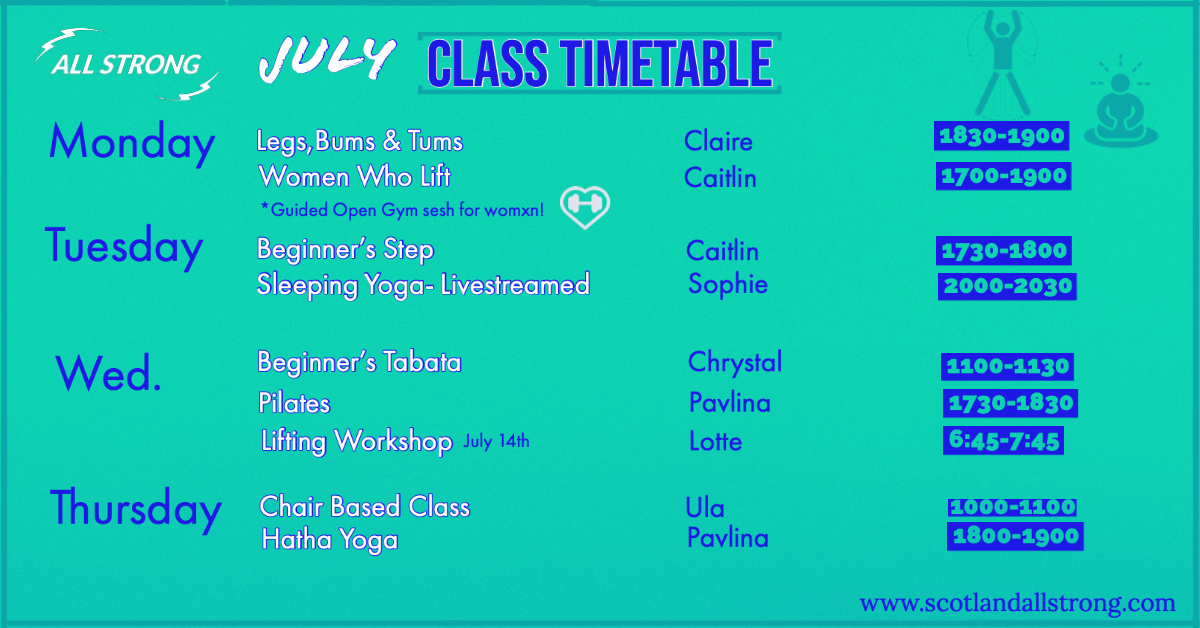 All Open Gym sessions are from 700-1200 & 1600-2000 
Creche is now available!
* Be sure to book your gym session and creche separately.
We provide and promote physical activity, mindful relaxation, peer exchange and support as powerful tools of self-management for mental health and overall wellbeing.
Accessible classes for all ages including: Stress Smashers, Pilates, Parent's Fitness, Toddler Yoga, Go Metabolic, Parent & Youngster and more! Our studio is family-friendly with a changing area, play area and fitness classes you can bring your little ones along to.
Our private studio in Perth city centre is an ideal environment in which to gain confidence and ability and to enjoy positive experiences of fitness, strength and mindful relaxation. All classes are small groups and take place within a friendly and easy-going environment.
FOR MENTAL & PHYSICAL HEALTH
OUR MISSION IS FITNESS TO FEEL BETTER
We have a passion for Fitness, Mindfulness, Strength & Wellbeing.
Regular, quality exercise can significantly improve lives, regardless of an individual's starting point or background, and we believe that there is a programme or activity with suitable, achievable goals for all.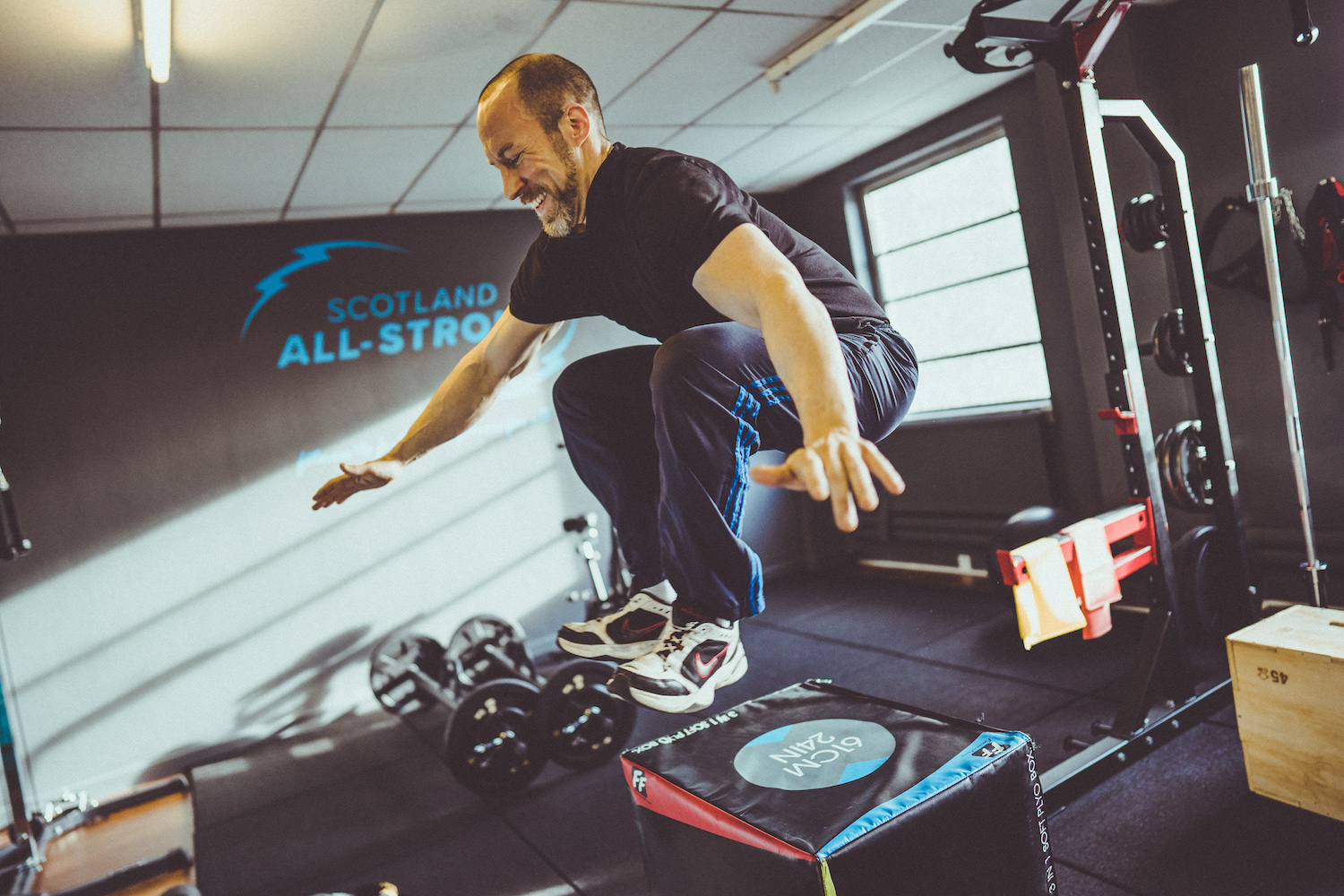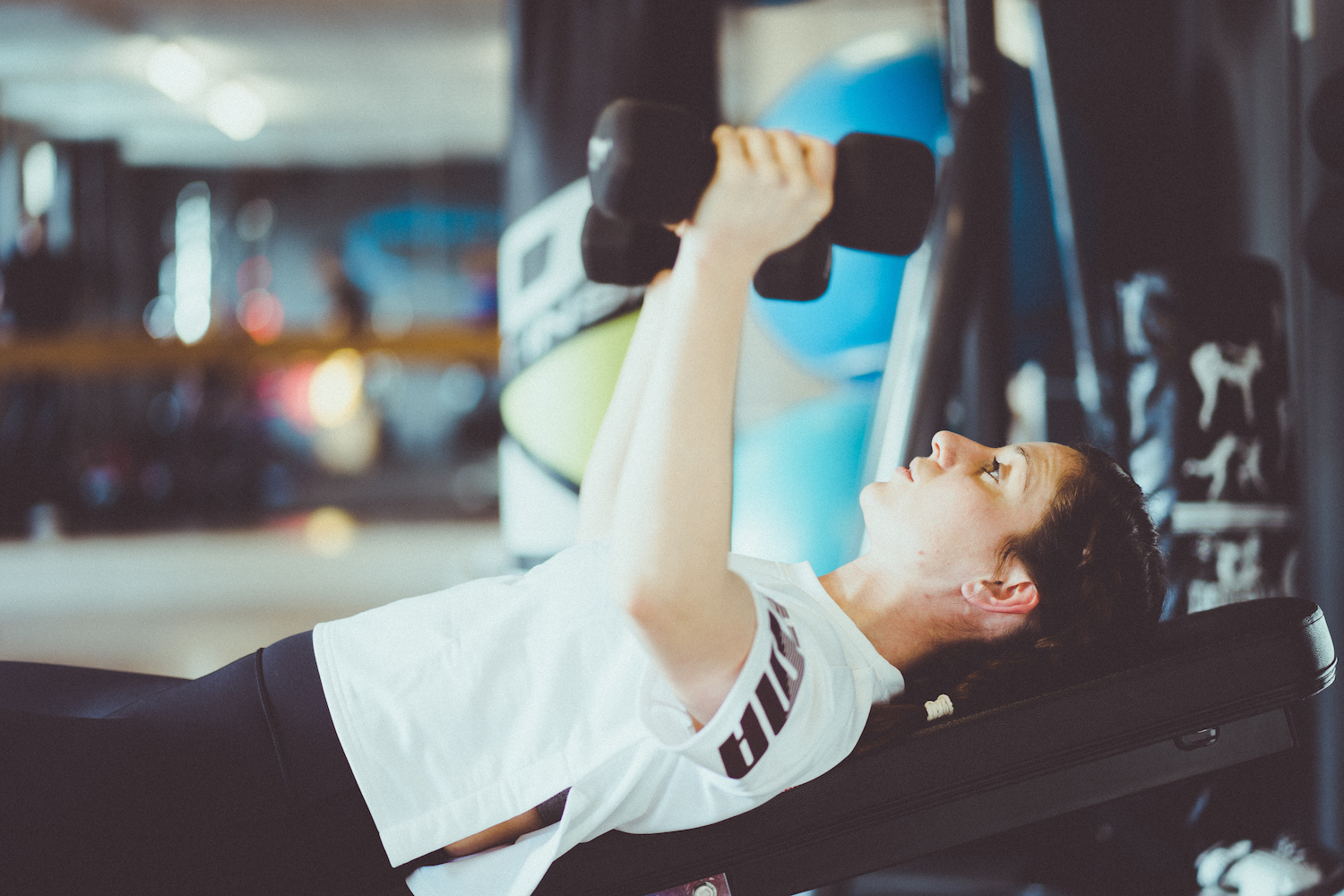 NO HASSLE MEMBERSHIPS THAT SUIT YOU