NOW THAT WE ARE ON TIER 4, OUR PHYSICAL GYM SPACE IS CLOSED. AS OF MARCH, ALL OUR CLASSES ARE FREE FOR PERTH & KINROSS! ALSO, CHECK OUT OUR WELLBEING PROGRAMMES WE HAVE AVAILABLE FOR 11- UP!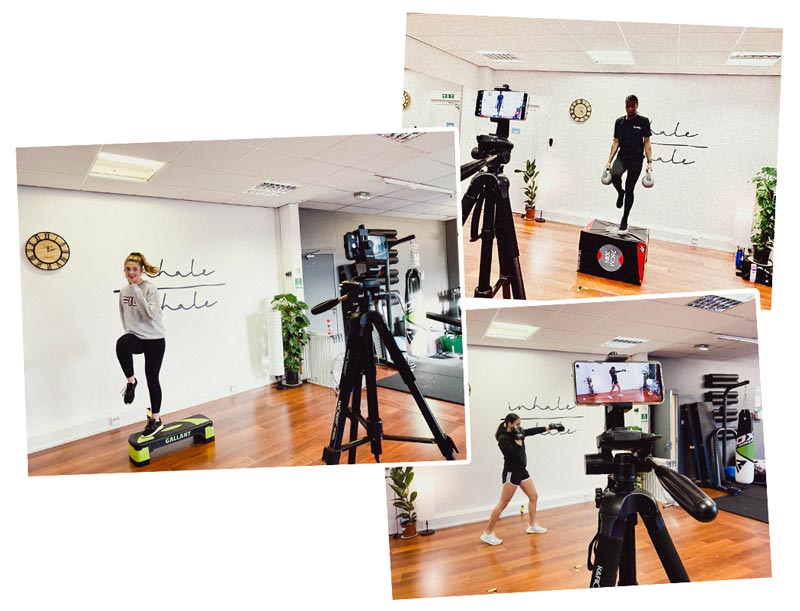 All Strong Mind-Body App is free for all who live in Perth in Kinross.
Members just need to download the All Strong Mind-Body App from Google Play or the App store. 
Message us your username and we'll add you to the private 'Gym Community Group' where you will have access to all of our live-streamed classes!
For those who aren't currently members but would still like access to classes online, we now have an online membership option!

All members are required to fill out our Health Commitment form found at the link below – if you have not filled in this form, please do so now:
All Open Gym sessions, including Family Open Gym and Family BEAM open gym sessions, will be on as usual. 
Third Floor now has increased open gym times!
2nd Floor Cardio Gym – 8am – 8pm
3rd Floor Functional Fitness Gym – See timetable for availability
Family Open Gym – See timetable for availability
Train on the 3rd floor Functional Fitness Gym while your baby-preschool aged child engages in supervised play- completely visible from the training zone.
BEAM Open Gym – See timetable for availability
Train on the 2nd floor cardio gym while your school aged child plays with our interactive game system, BEAM. BEAM is an interactive projector game system that makes entertainment lively, hygienic, educational, and above all, a ton of fun. It's great to build your child's motor skills and keep them engaged while you enjoy a workout.
We provide and promote physical activity, mindful relaxation, peer exchange and support as powerful tools of self-management for mental health and overall wellbeing.
Accessible classes for all ages including: Stress Smashers, Pilates, Parent's Fitness, Toddler Yoga, Go Metabolic, Parent & Youngster and more! Our studio is family-friendly with a changing area, play area and fitness classes you can bring your little ones along to.
Our private studio in Perth city centre is an ideal environment in which to gain confidence and ability and to enjoy positive experiences of fitness, strength and mindful relaxation. All classes are small groups and take place within a friendly and easy-going environment.
FOR MENTAL & PHYSICAL HEALTH
OUR MISSION IS FITNESS TO FEEL BETTER
We have a passion for Fitness, Mindfulness, Strength & Wellbeing.
Regular, quality exercise can significantly improve lives, regardless of an individual's starting point or background, and we believe that there is a programme or activity with suitable, achievable goals for all.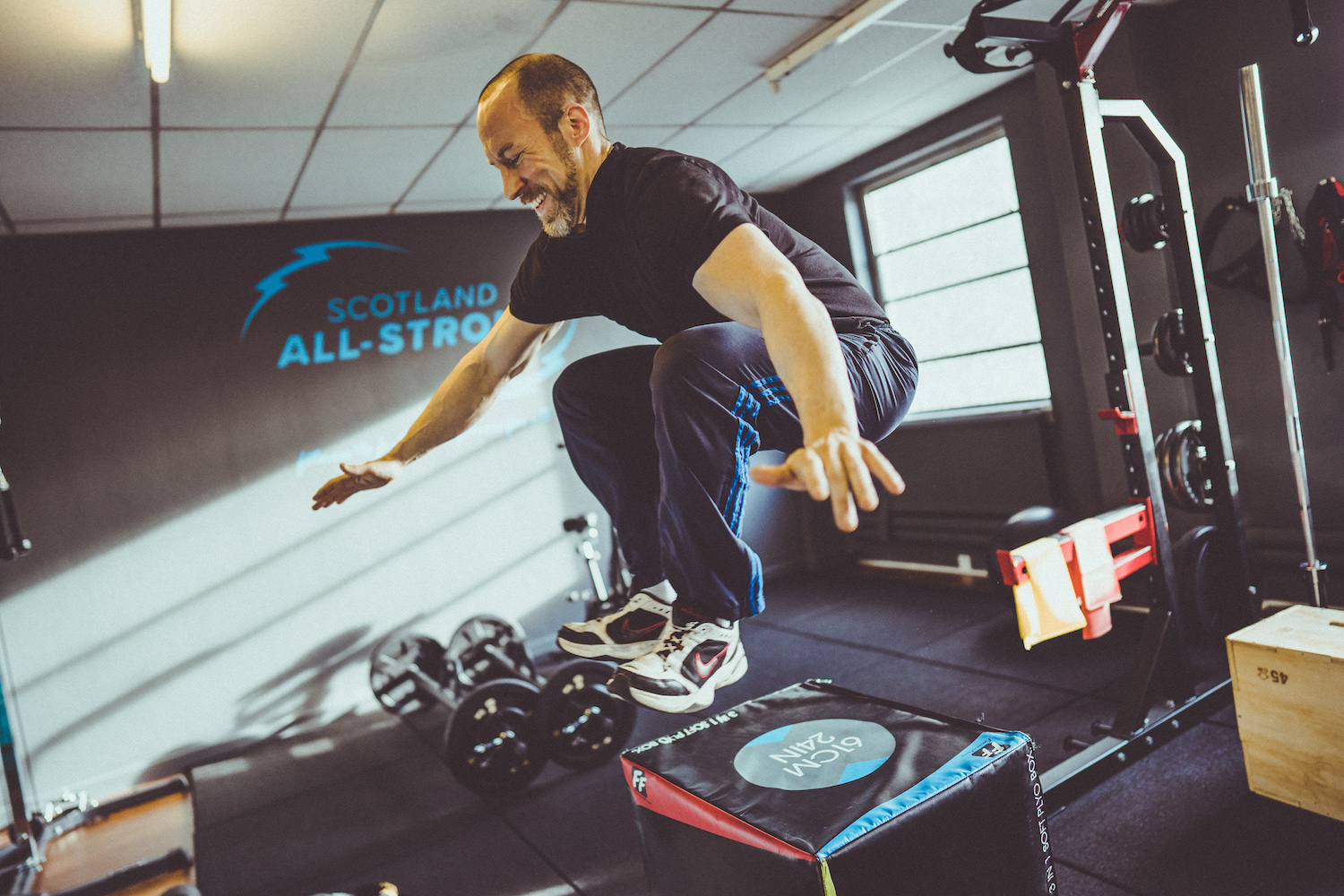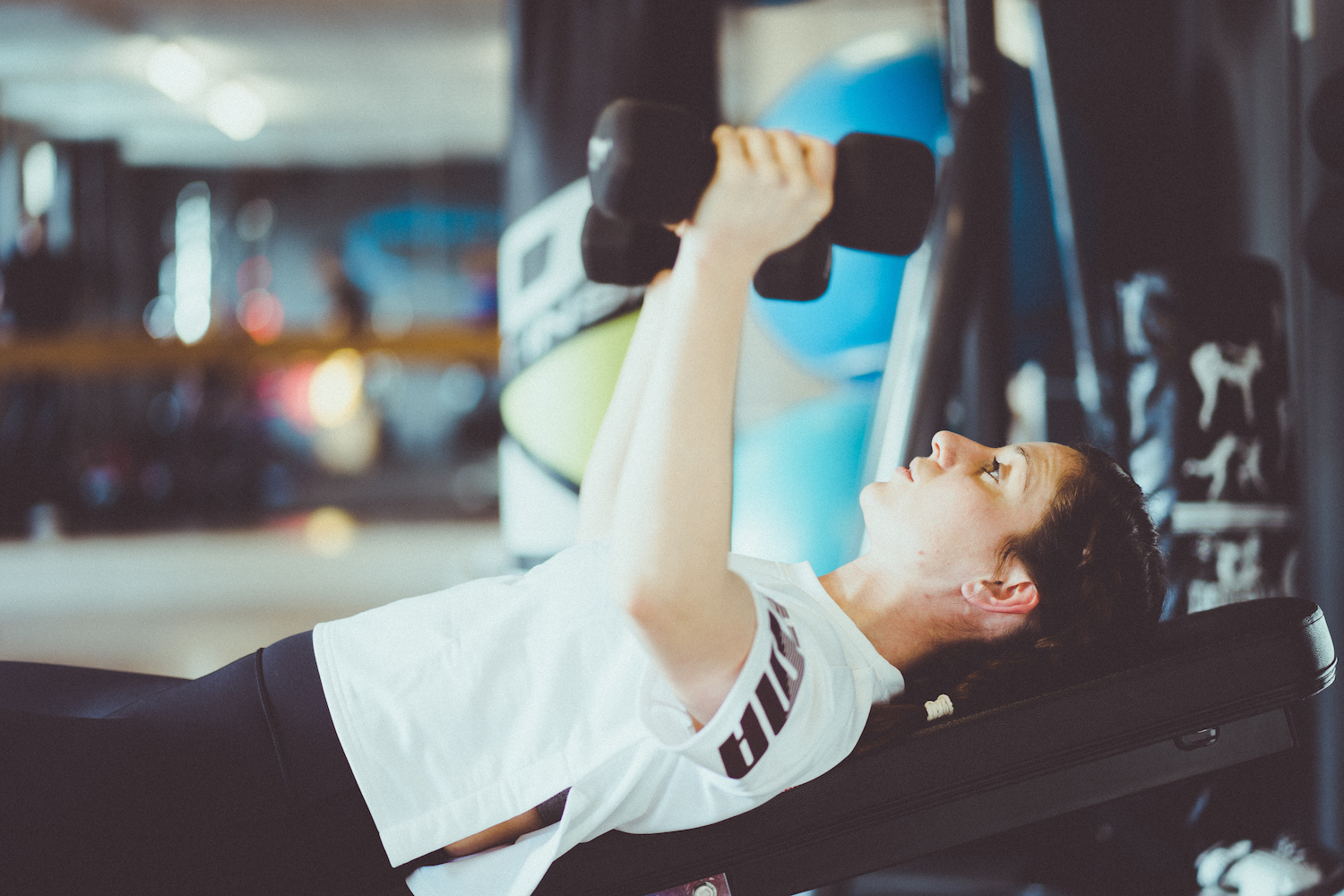 NO HASSLE MEMBERSHIPS THAT SUIT YOU
There is no membership required. You can pay as you go on our online booking system or pay by cash or card upon each visit. Click the book now button for more information on pricing and memberships.