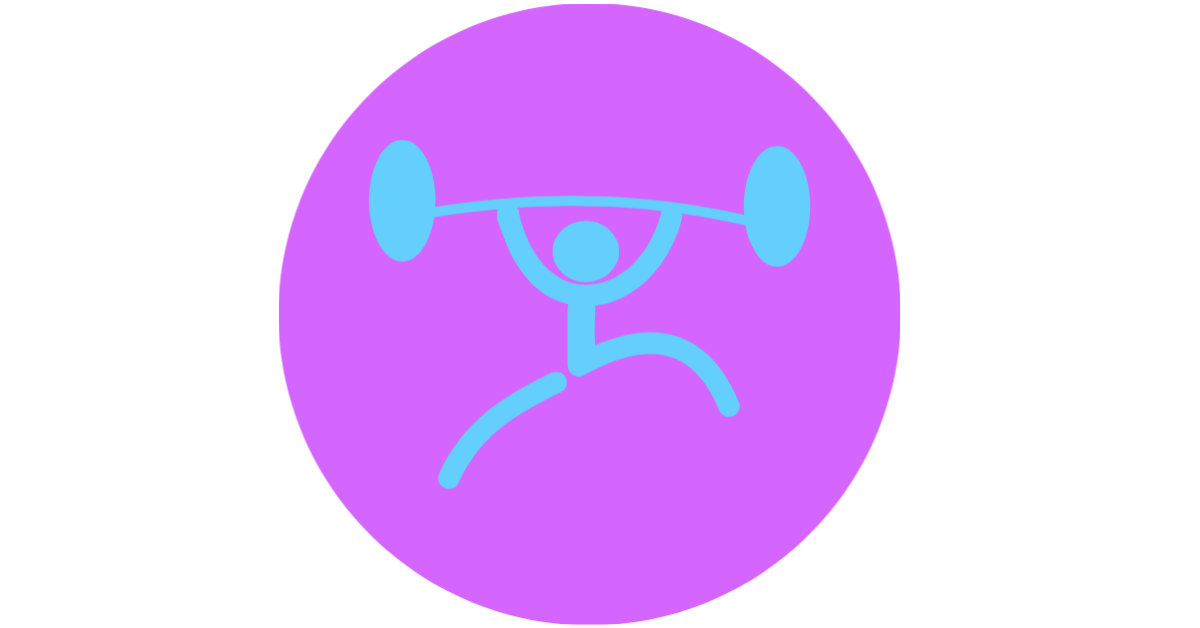 2023 Offer! £5 a session! £18 Memberships for Public Gym!
2023 Offer
In 2023, All Strong are offering memberships of just £18/month for unlimited use of our 2nd Floor Gym. We have a great range of cardio equipment, with access to dumbbells, cable machine and punch bags. 
We provide and promote physical activity, mindful relaxation, peer exchange and support as powerful tools of self-management for mental health and overall wellbeing.
Great opportunity for personal trainers to rent a well equipped, very friendly and private gym space in Perth city centre.
Rent would be as follows
-1st month £100
-2nd month £150
-3rd month and thereafter £200
To arrange a tour and chat please email – [email protected]
Or call Gwen on 07341 777228.
Our private studio in Perth city centre is an ideal environment in which to gain confidence and ability and to enjoy positive experiences of fitness, strength and mindful relaxation. All classes are small groups and take place within a friendly and easy-going environment.
FOR MENTAL & PHYSICAL HEALTH
OUR MISSION IS FITNESS TO FEEL BETTER
We have a passion for Fitness, Mindfulness, Strength & Wellbeing.
Regular, quality exercise can significantly improve lives, regardless of an individual's starting point or background, and we believe that there is a programme or activity with suitable, achievable goals for all.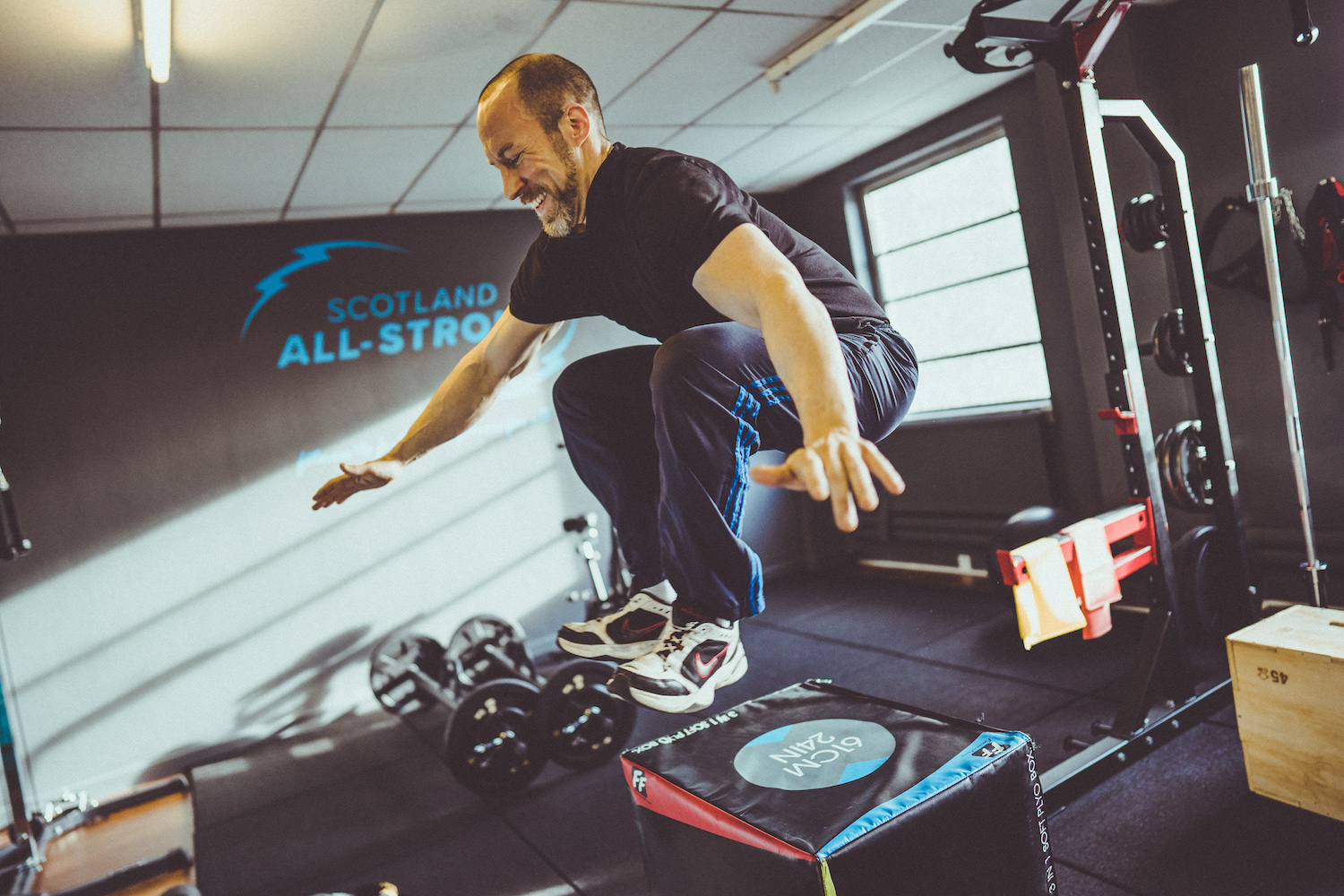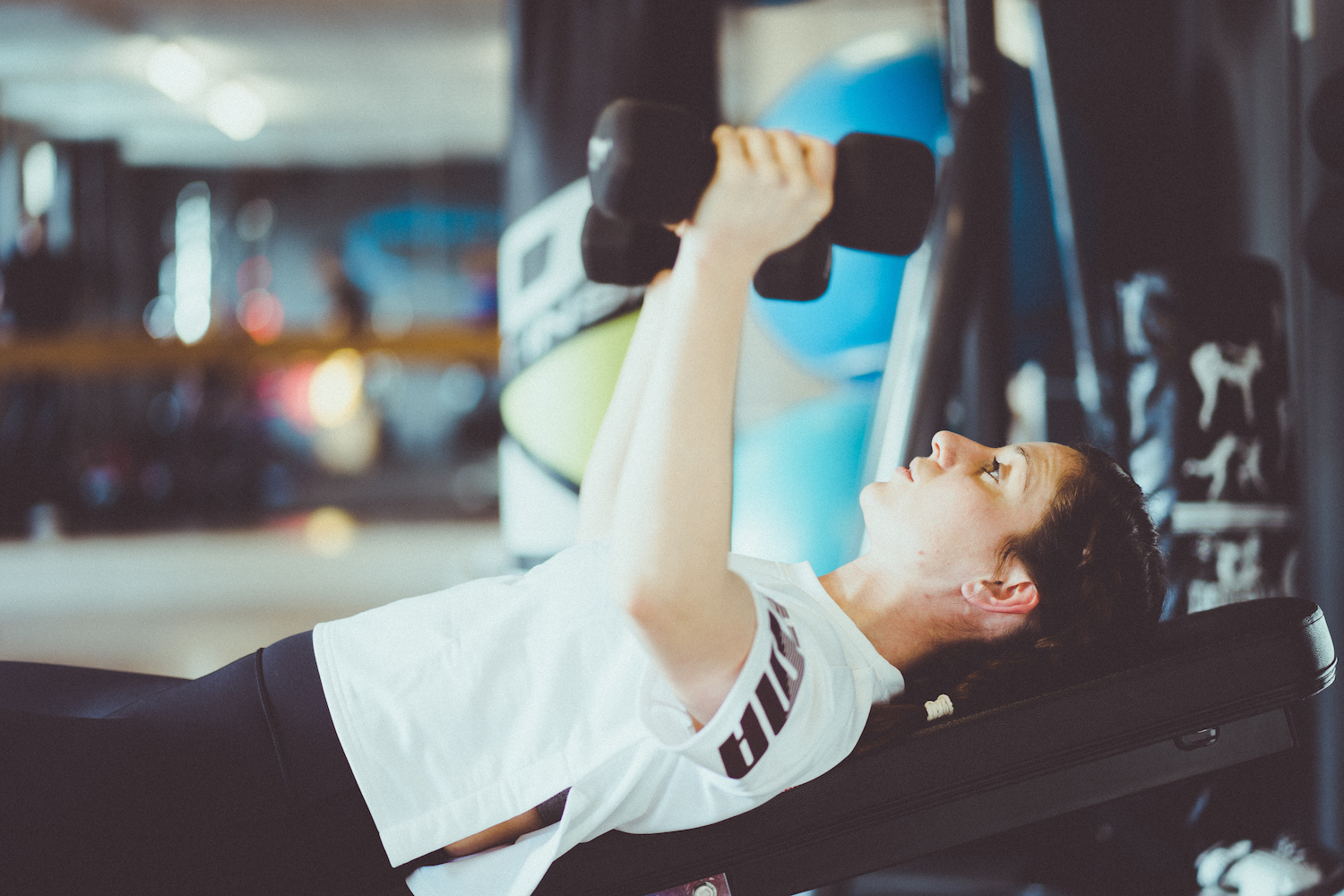 NO HASSLE MEMBERSHIPS THAT SUIT YOU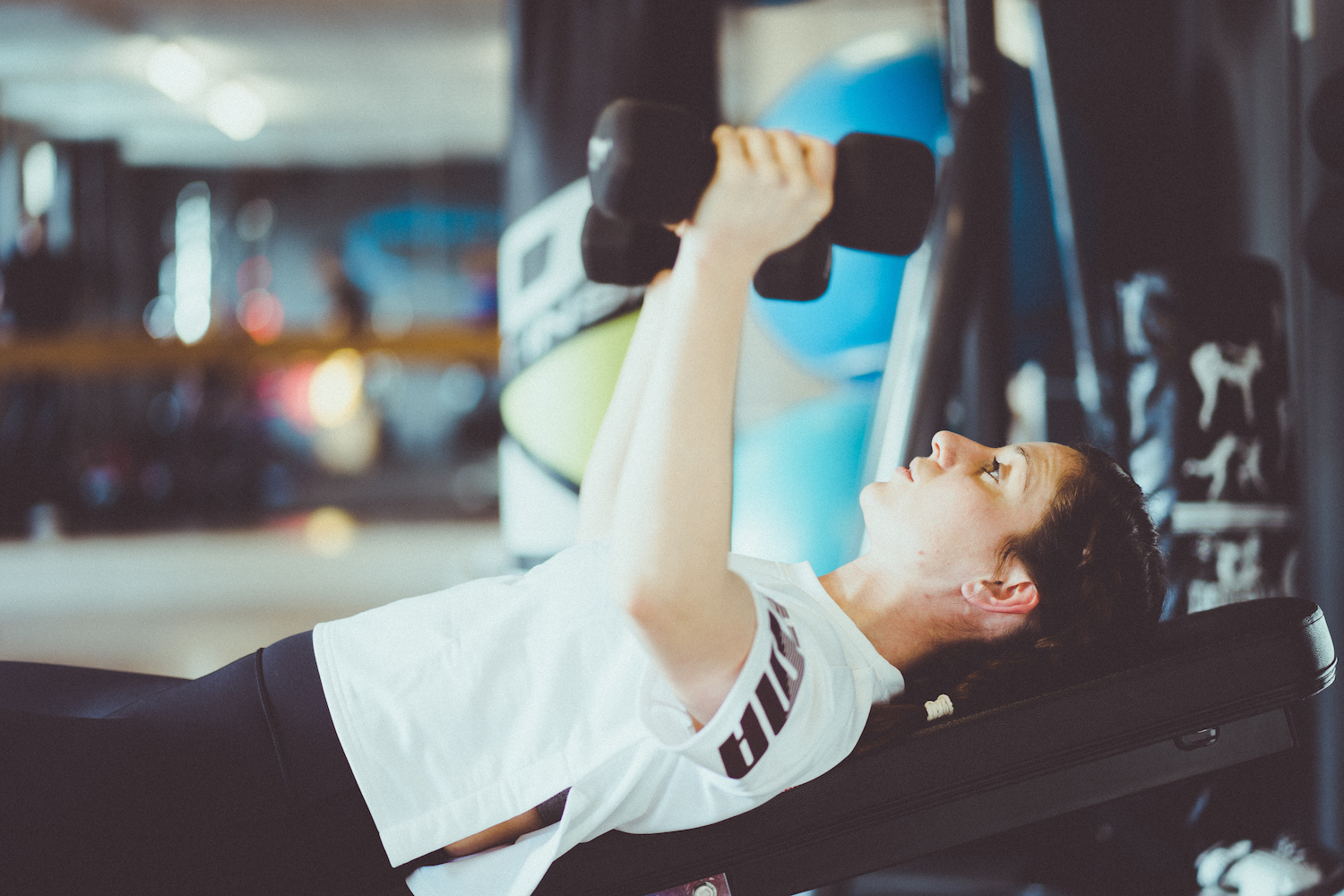 Click here to view our Safeguarding Policy