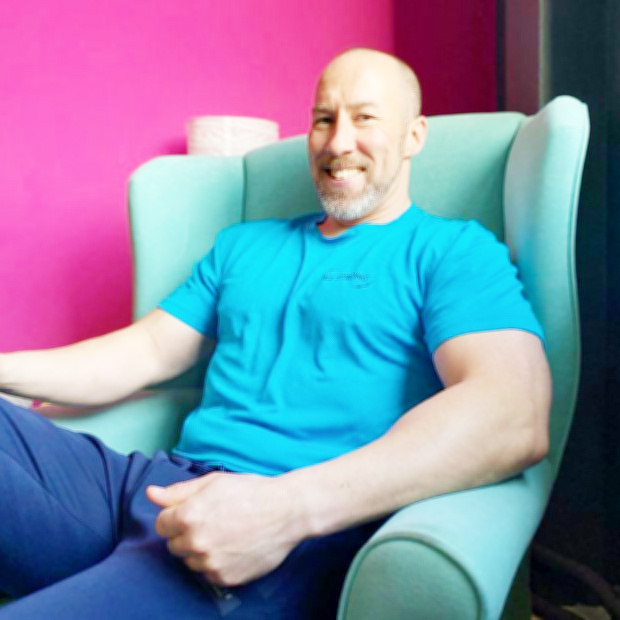 ANDREW
CO-FOUNDER DIRECTOR & INSTRUCTOR
I'm Andy, co-founder, director and instructor at All Strong. I love training and I wide variety of wellbeing activities and I am passionate about supporting others to start and stick to their wellness journey, whatever that may look like for them as well as developing our supportive wellness community! From meditations to cold showers to marathons to lifting heavy stuff – I have made an effective use of a wide range of tools and strategies to deal with mental health and addictive issues, and I am much better for it!
When I am not at All Strong, I enjoy spending time with my family and enjoy going for woodland and hill walks.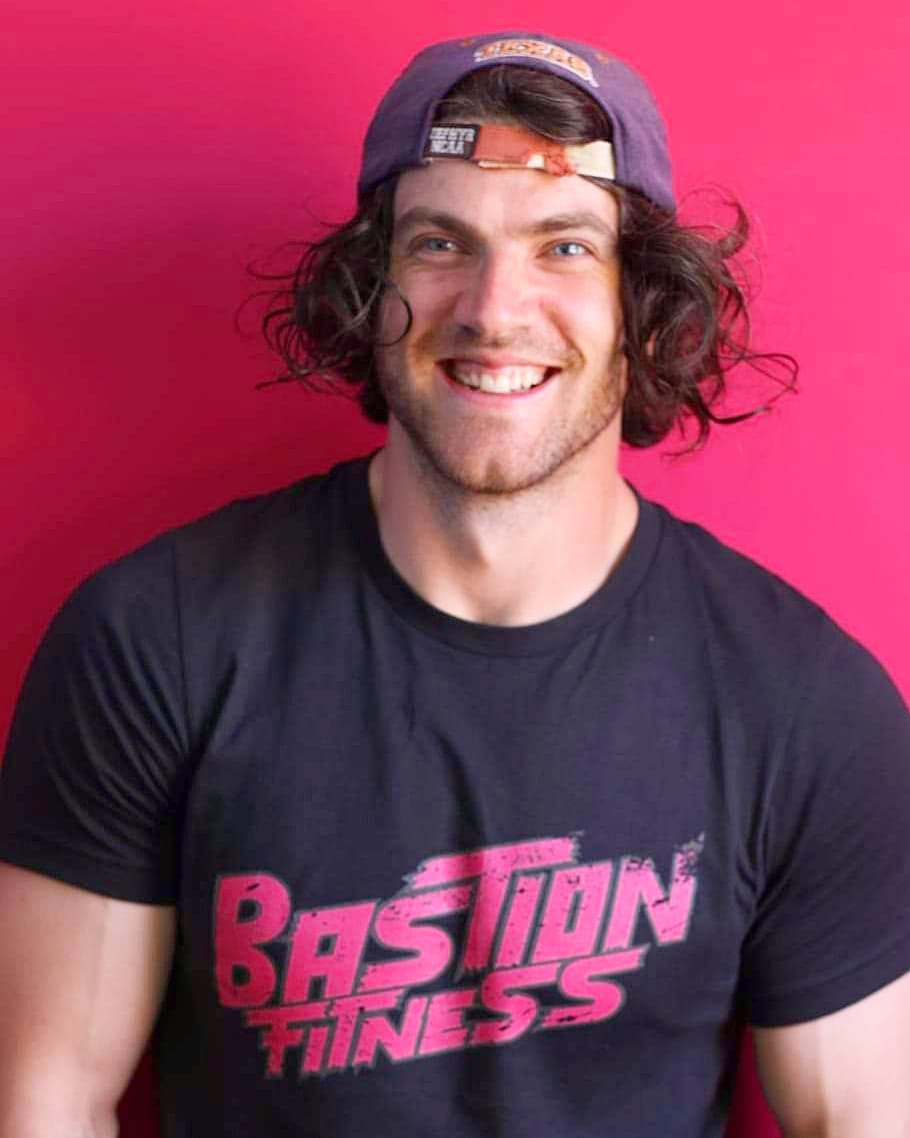 MIKE
PERSONAL TRAINER AND FOUNDER OF BASTION FITNESS
Hi my name is Mike, personal trainer and founder of Bastion Fitness.
I've been working within the sport and fitness industry for the last seven years now and I can honestly say that none of it has really felt like work. Getting to see the joy in people's faces when they finally take down those hard fought goals is what makes this job so special. Whether it's that first pull-up, fitting into those jeans purchased in 2008. It's just awesome to see and even more awesome that I get to be a part of it.
Personally I like walking, weightlifting and brazilian jiu jitsu to keep my mind, body and soul happy and healthy. Outside of the realms of fitness though I'm a huge fan of video games, books and all kinds of art. So much so that the reason I first stepped foot in a gym was to be fit and strong like my favorite video game characters!
My goal with Bastion is to educate, inspire and help my fellow gamers, geeks and introverts take that first step into the magical world of health and fitness, to lose weight, build muscle, strength and confidence while bloody enjoying the whole process.
LEWIS
INSTRUCTOR
Hi, I'm Lewis. I am 23 and like to partake in exercise regularly, particularly football. I recently passed my level 2 fitness instructor course, and I am next planning on completing my personal training qualifications. Excited to start taking classes and meet all our members! See you soon. 
BRANDON
INSTRUCTOR
It's been an amazing few months working with All Strong and they have gotten some team together! I now some of you already know me but I just wanted to take this chance to introduce myself to some of the new-comers. My name is Claire. I am a mommy to an amazing 3 year old and we love going out and keeping busy. We're usually out walking the dog, out on the bikes, or spending time together as a family. I first qualified as an aerobics instructor in 2014 while I was working as a lifeguard and swimming teacher. Hi guys! I am Brandon. I am a keen footballer and I'm working towards my level 2 fitness instructor course so I can teach classes at the gym. You will see me at the gym! I look forward to meeting you all soon.