about scotland all-strong
A Passion for Fitness, Mindfulness, Strength & Wellbeing.
Our core programmes of fitness to feel better provide and promote physical activity, mindful relaxation and peer exchange and support as powerful tools for the recovery, self-management and early intervention/prevention of common mental health issues, including anxiety, depression, chronic stress and low mood. This blended approach to health and mental wellbeing is delivered in our inviting setting and welcoming atmosphere.
As a social enterprise, our main aim and interest is to provide and promote mindful fitness, strength, relaxation and peer support for mental health benefits.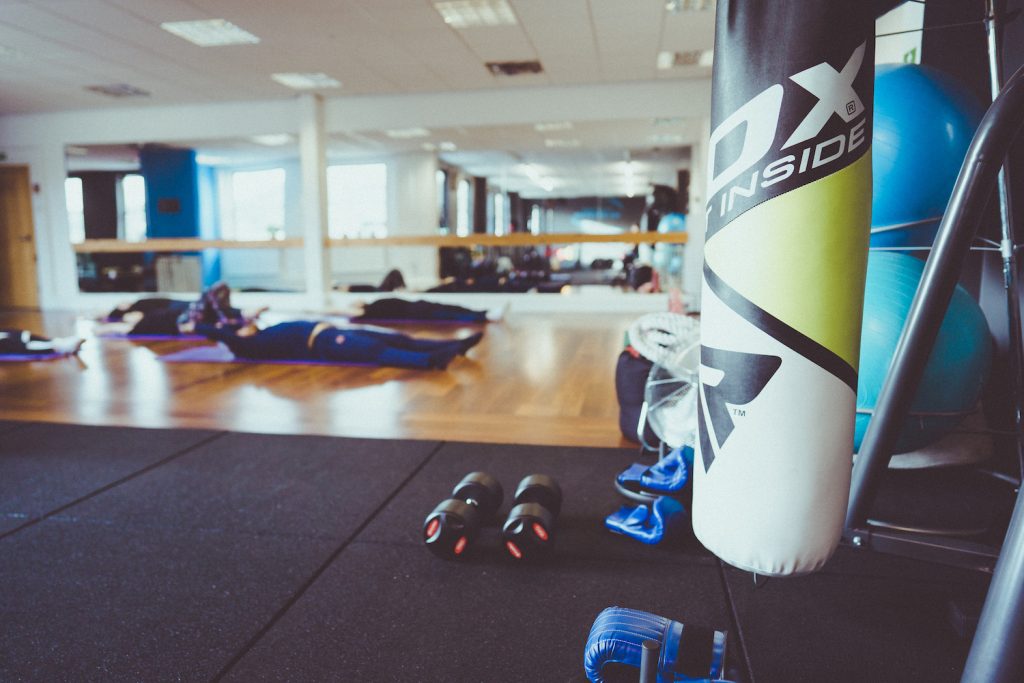 Studio Space, Gym, Online and offline peer support
Frequently Asked Questions
Are you open and operating during lockdown?
Yes, although our physical premises are shut, we continue to deliver services to individuals through phone, email and messaging providing tailored home workouts, live and recorded classes and emotional support.
What do I need to bring?
Just yourself, and ideally a refillable water bottle. We have water cooler stations.
What time should I arrive?
We suggest that you arrive at least a few minutes prior to the start time of your session in order to settle, take off jackets etc. If it is your first visit you will need to complete a  PAR-Q (Physical Activity Readiness Questionnaire,) and are therefore asked to come around 10 minutes early.
Do I have to join or get a membership?
No, there is no joining fee, and you can pay as you go with a single class booking or single gym visit.
Do I need to tell you about my mental health?
No, you do not need to share anything that you don't want to, and you are under no pressure to participate in anything you don't feel comfortable with.
Can I use the gym and/or attend classes when pregnant?
Absolutely. Exercise has many benefits for pregnancy. Follow this guide from the NHS regarding exercise while pregnant.
do you have shower facilities?
We do not have showers at this time but we do have changing rooms on each floor.
What if I have an injury or other relevant condition?
Let your instructor know, stop the exercise immediately and inform the instructor if you experience any unexpected non-muscular pain or discomfort. If in any doubt, please consult your doctor or relevant health professional prior to undertaking any exercise routine.