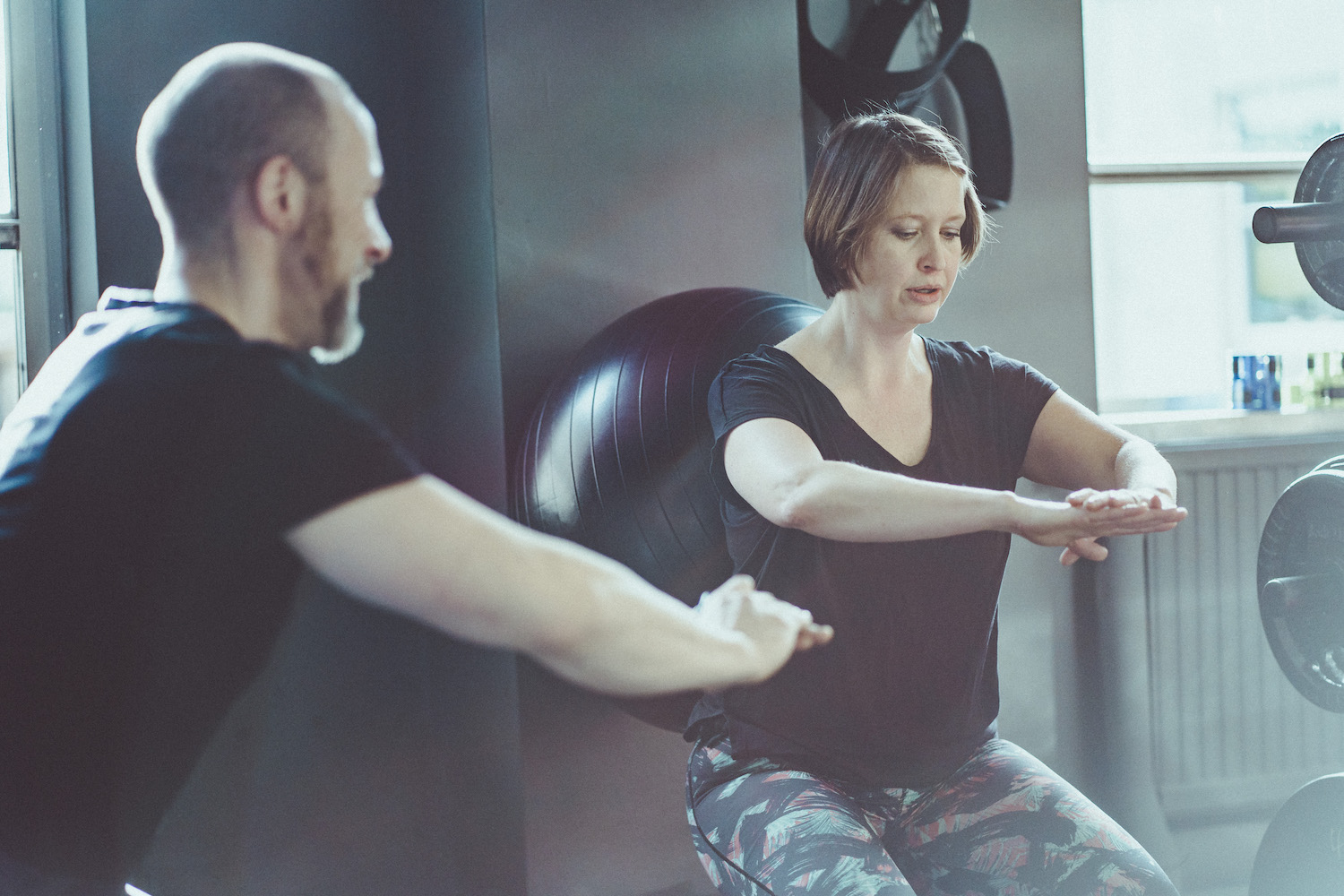 TIME & REP CHALLENGES: An Approach To Home Training So many of us started lockdown with great intentions and high ambitions in regards to home exercise, with the reality and practical aspects of juggling work, self and family life taking the edge off these for many. This in turn has led to feelings of guilt, self-doubt, concern over lost gains, and motivational issues for many. Gyms are doing well to provide content from familiar faces, but the online fitness industry was already giant, and so lack of content is definitely not the issue. We have an exciting development in the works to...
Keeping Fit and Staying Connected Here we are, a couple of weeks into the longest school holiday in history. I still sometimes find myself looking around in astonishment, unable to fully absorb the situation we're in. I mean ...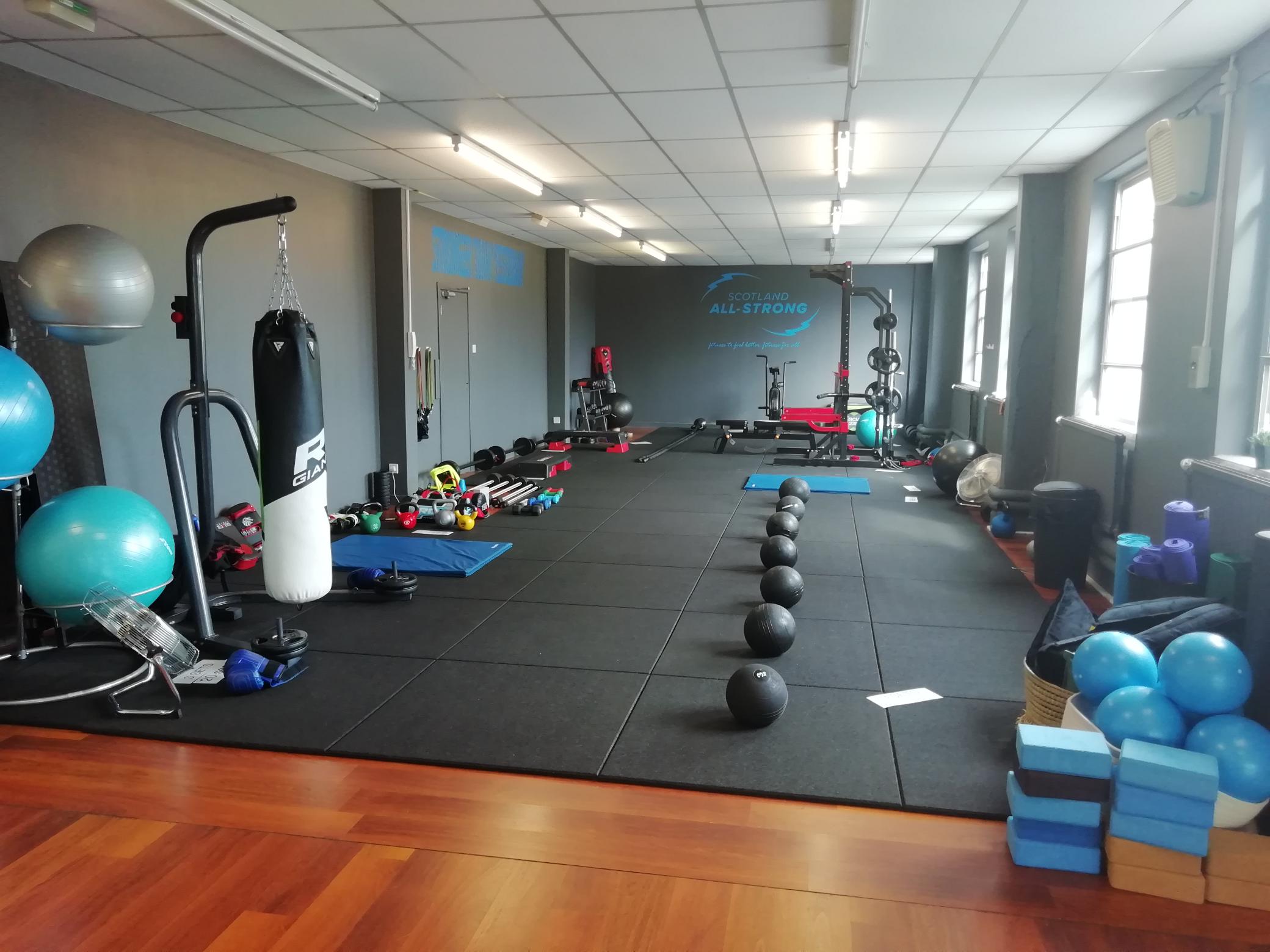 Scotland All-Strong - An Overview As a non-profit community interest company, our purpose is to provide and promote positive experiences of fitness, strength and mindful relaxation for mental health as well as physical benefits and overall wellbeing.  Scotland All-Strong will provide that essential first step into or back into mindful physical activity, for mental health benefits and total wellbeing, providing a positive experience for hundreds of local residents each year that will empower them to take more control over their health and fitness in the longer term, for the self-management and recovery from anxiety, depressions, chronic stress and low mood. Through our...