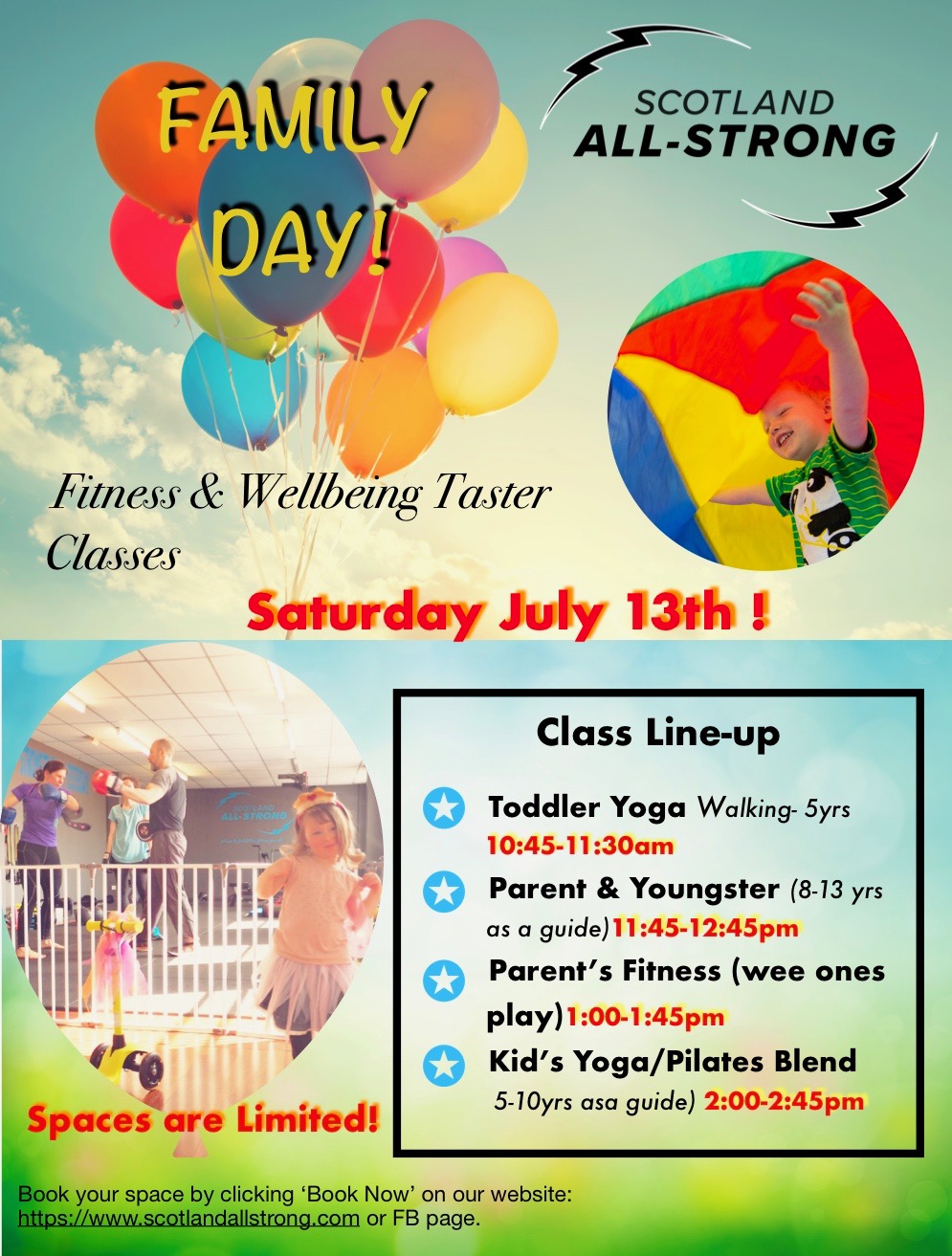 FAMILY DAY AT SCOTLAND ALL-STRONG Family Taster Fitness Classes Classes include; Toddler Yoga, Kids Yoga Pilates Blend, Parent & Youngster Fitness, Parent's Fitness & Strength Click here to book a class!...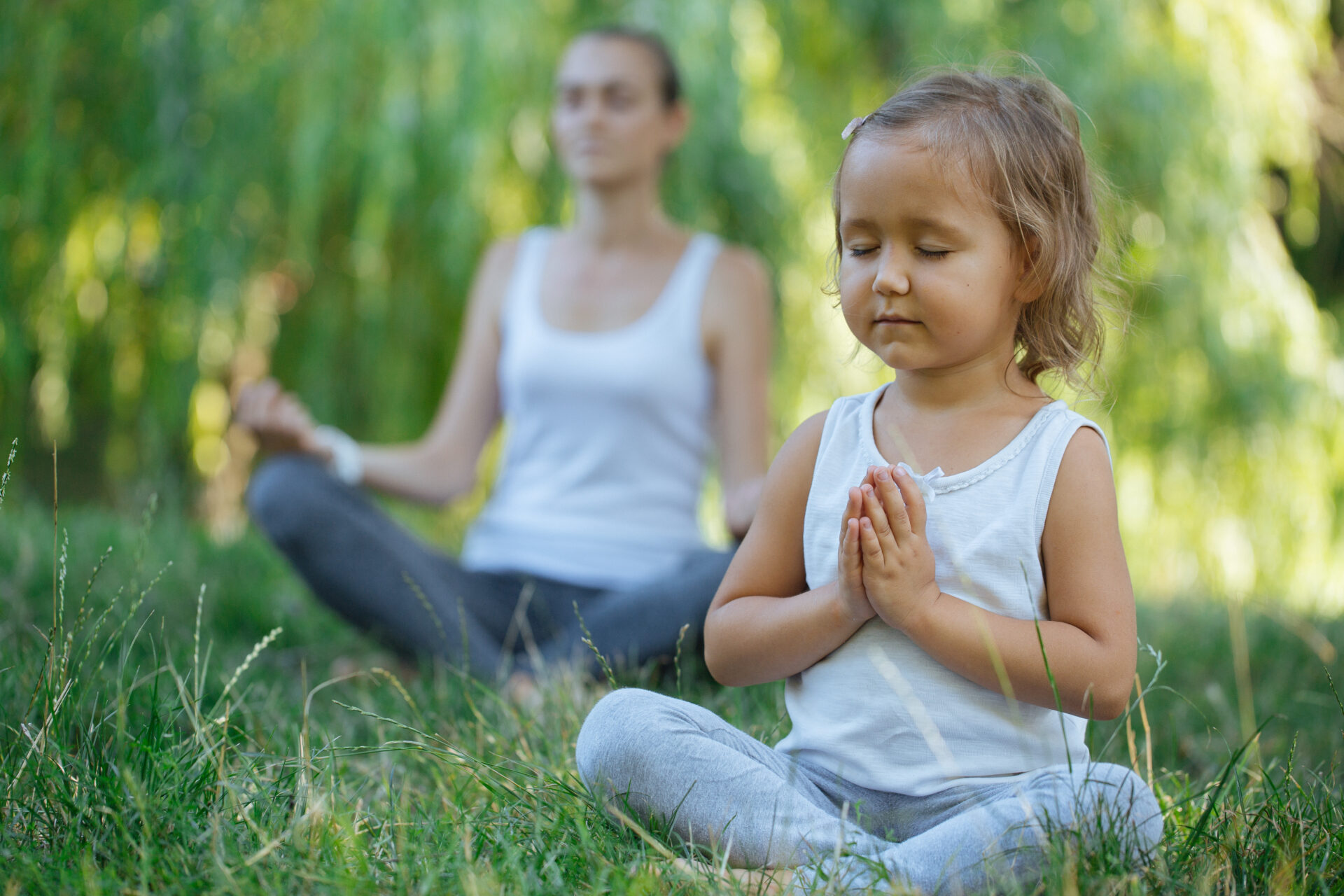 7 Benefits of Yoga for Children and Young People The need for yoga to help children and young people manage stress and regulate themselves Research suggests yoga can be a potential tool for children to deal with stress and regulate themselves. Yoga and mindfulness provide training of mind and body to cultivate vibrant health and emotional balance.  Children and young people can use yoga to train the body and mind - ever more important skill to develop in today's society. It helps provide emotional balance for children who must cope with a rapidly changing world fuelled by the development of modern technology. There is...
FARTLEK - More than just a funny word! Swedish for 'Speed Play,' fartlek is a way to build strength, speed and endurance in a running session, by varying the intensity and length of intervals mixed into a steady-state run based on how you feel and what you're training for. EXAMPLE: You plan to run for 30 mins, and warm-up by jogging for the first 5. From there it's up to you! You choose the distance and speed of each interval. Sprint 100m to a park bench, then go back to a jog or your usual running pace to recover. Next you might aim...