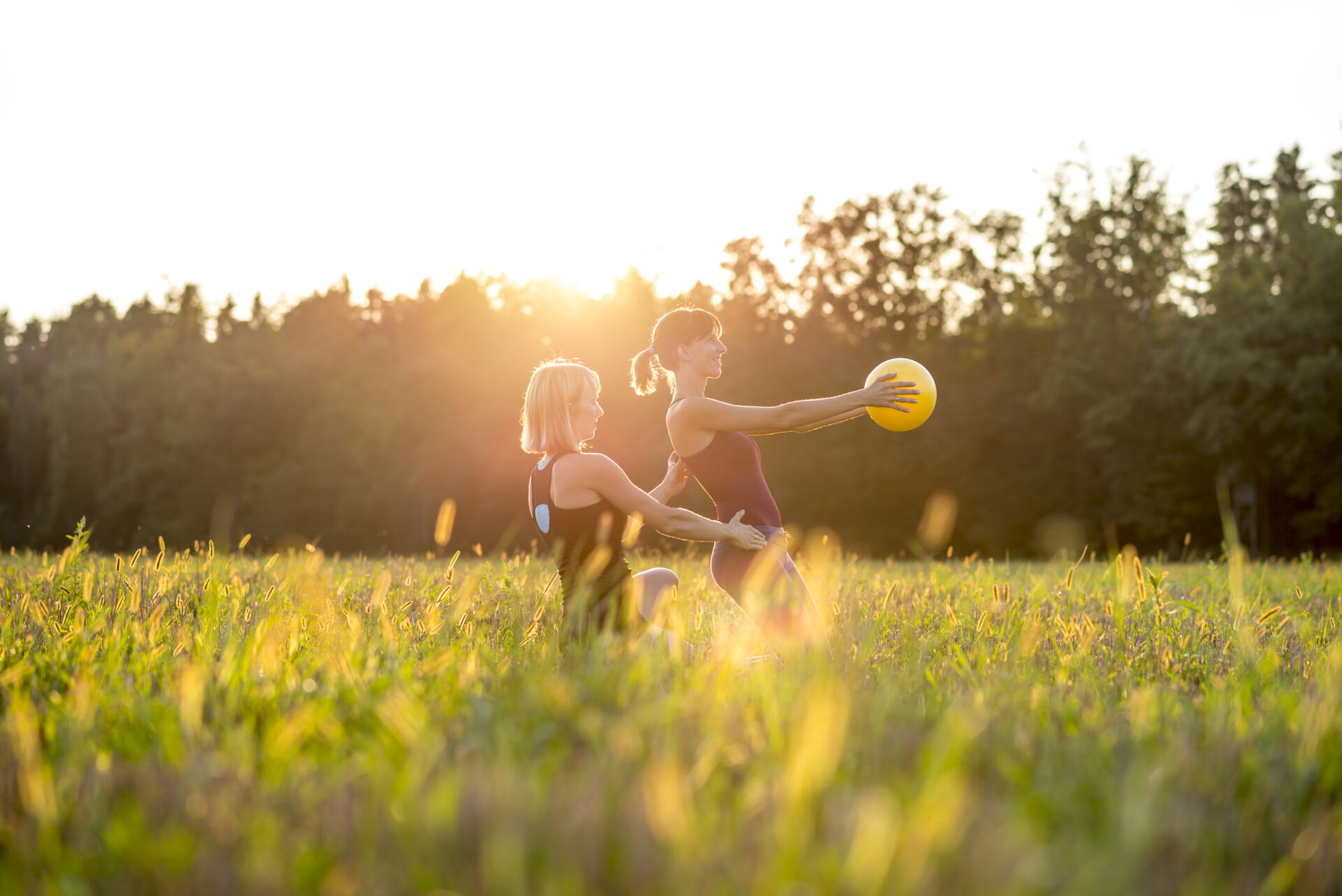 6 Scientifically Proven Mental Health Benefits of Pilates Much of the research regarding the mental health benefits have been conducted surrounding Yoga rather than Pilates, but their are many ways in which these two disciplines are similar. So it is these similarities such as the focus of breath and meditation that we will look on some research that is out there. 1. Become more confident. Through the Pilates Method of Body Conditioning this unique trinity of a balanced body, mind and spirit can ever be attained. Self confidence follows. ~Joseph Pilates The Power Posture is a controversial topic in the scientific community. It seems the...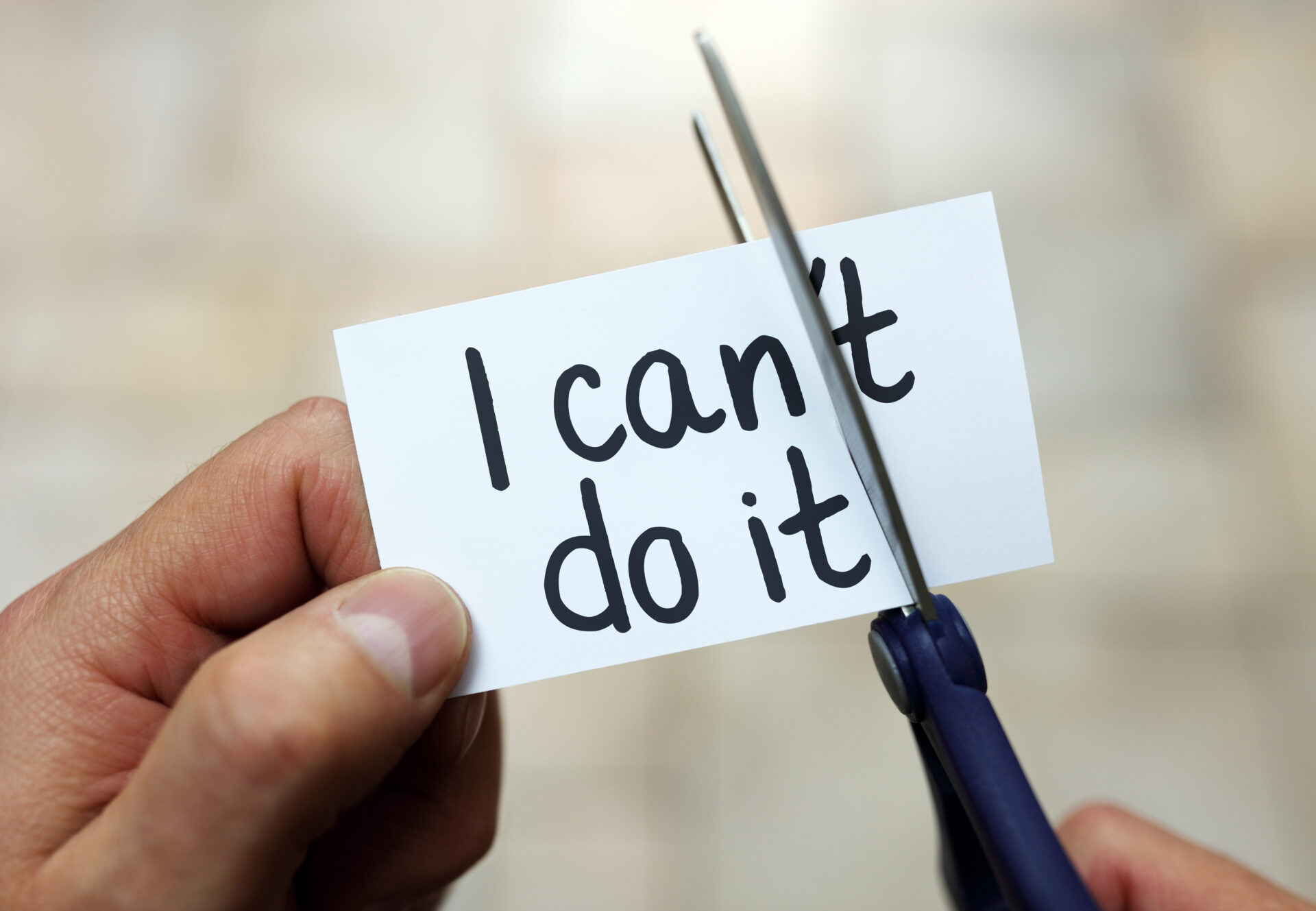 The ACHIEVABLE CHALLENGES of TRAINING At Scotland All-Strong, everyone is encouraged to train at their own pace and to push themselves at an intensity appropriate for their current fitness levels. Each workout I am impressed by the effort, drive and determination of participants. Many start in fitness unsure or unaware of their capabilities, both in terms of physical accomplishment and the mental strength required to push themselves consistently, to meet challenges and overcome them, to get through some temporary discomfort in order to achieve a better feeling at a higher level of self-esteem. Fitness training is one of the more controllable aspects of...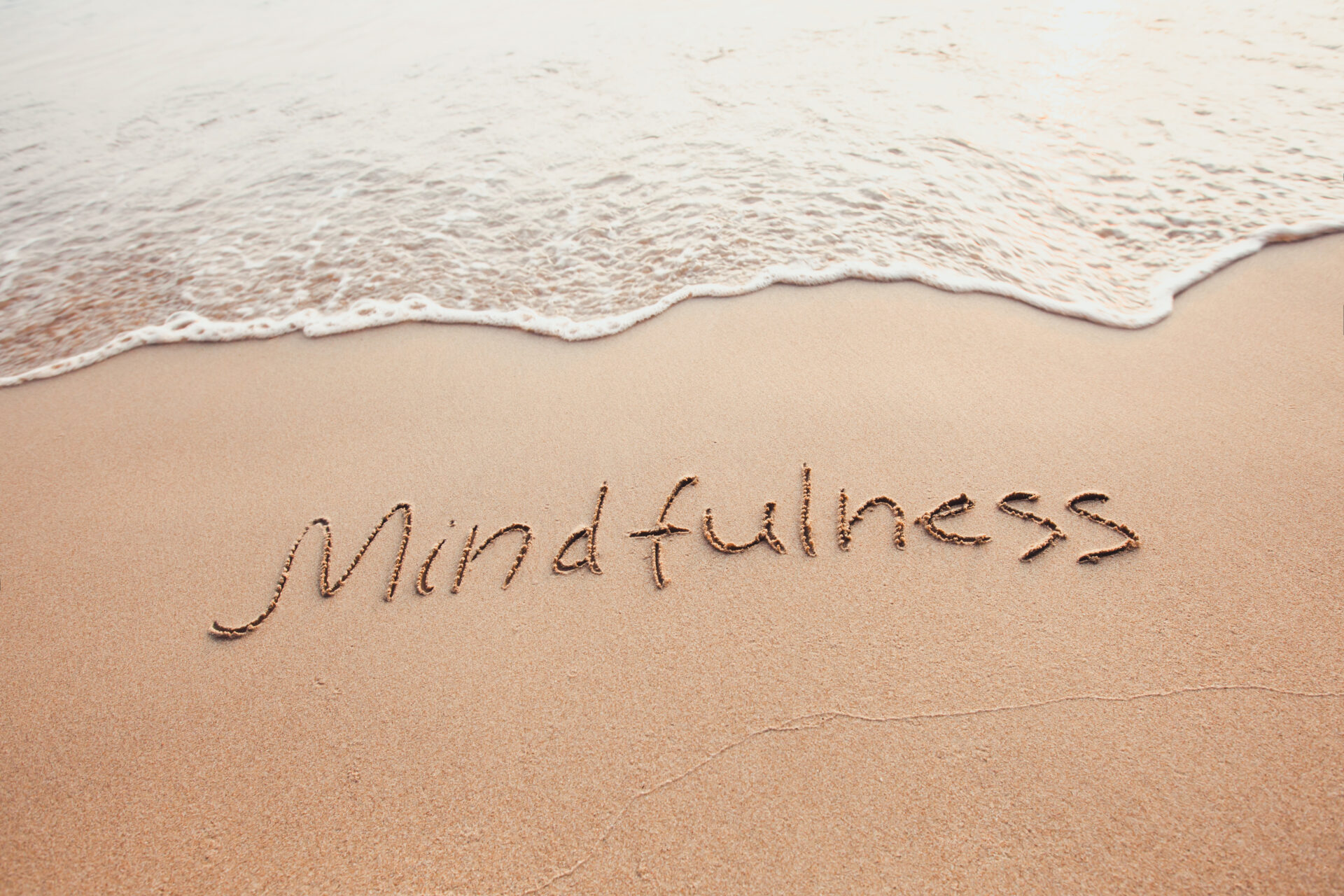 Mindful Fitness - Good Training Demands It! Being mindful, living in the moment, aware of the present - essential if you've got a 200kg barbell across your back and you're planning to squat it! Essential also for any exercise that's to be performed for best effect, with correct technique, safely, enjoyably and for results. Attention must be paid to breath, foot and hand position, alignment of the spine, head, hips, knees, and bracing of the core - and all that before the movement even begins! The same principle holds true for any exercise, whether it be a brisk walk or an attempt...