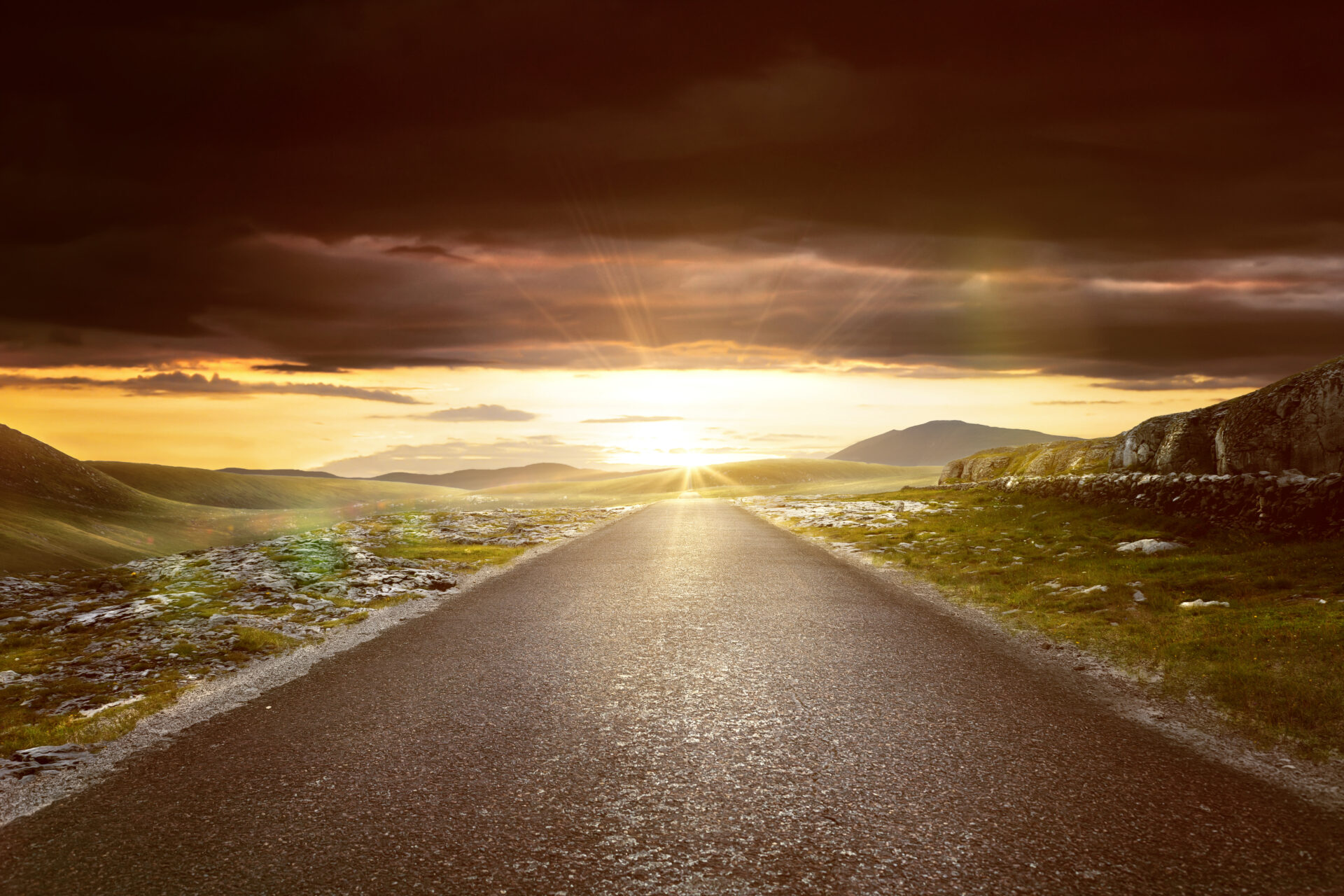 The Benefits of Guided Relaxation - Fitness and Wellbeing Perth - Scotland All-Strong You've had a great workout, invigorated your body, enjoyed some endorphins and released some stress - you've challenged yourself to do it and you've won! Focussed breathing and full-body stretching follow, soothing the nervous system and easing the muscles. Then lie comfortably, lavender-scented pillow optional, and let the eyes fall shut. And here begins the guided relaxation - a time to enjoy a complete rest, a short journey into stillness. 'But I don't need that,' some might muse, 'I relax in front of the TV almost every night, or...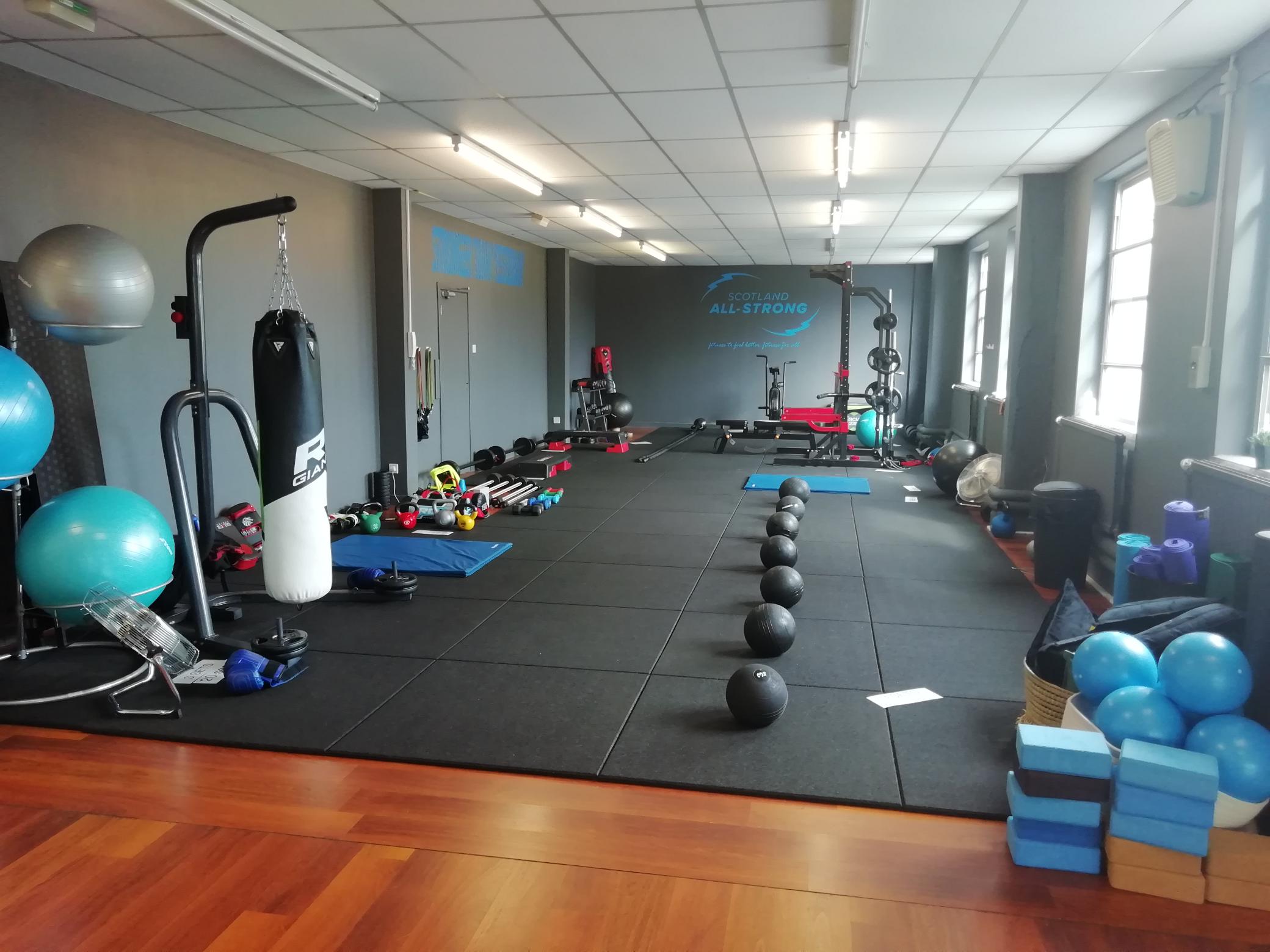 Scotland All-Strong - An Overview As a non-profit community interest company, our purpose is to provide and promote positive experiences of fitness, strength and mindful relaxation for mental health as well as physical benefits and overall wellbeing.  Scotland All-Strong will provide that essential first step into or back into mindful physical activity, for mental health benefits and total wellbeing, providing a positive experience for hundreds of local residents each year that will empower them to take more control over their health and fitness in the longer term, for the self-management and recovery from anxiety, depressions, chronic stress and low mood. Through our...
Stress Smashers at Scotland All-Strong Fitness to Feel Better - For Mental and Physical Benefits, and Total Wellbeing Most people these days have to deal with some measure of stress as part of everyday life, with triggers and stressful situations coming from all aspects of living, including work, relationships, family, finance, mental and physical health, habits, lifestyle and the world at large. Stress, it seems, is unlikely to ever go away - and so it's our responses and reactions to it that we must learn to develop if we are to function calmly and relax ourselves when faced with difficult situations or...